Should the EU make foreign policy-decisions by majority voting?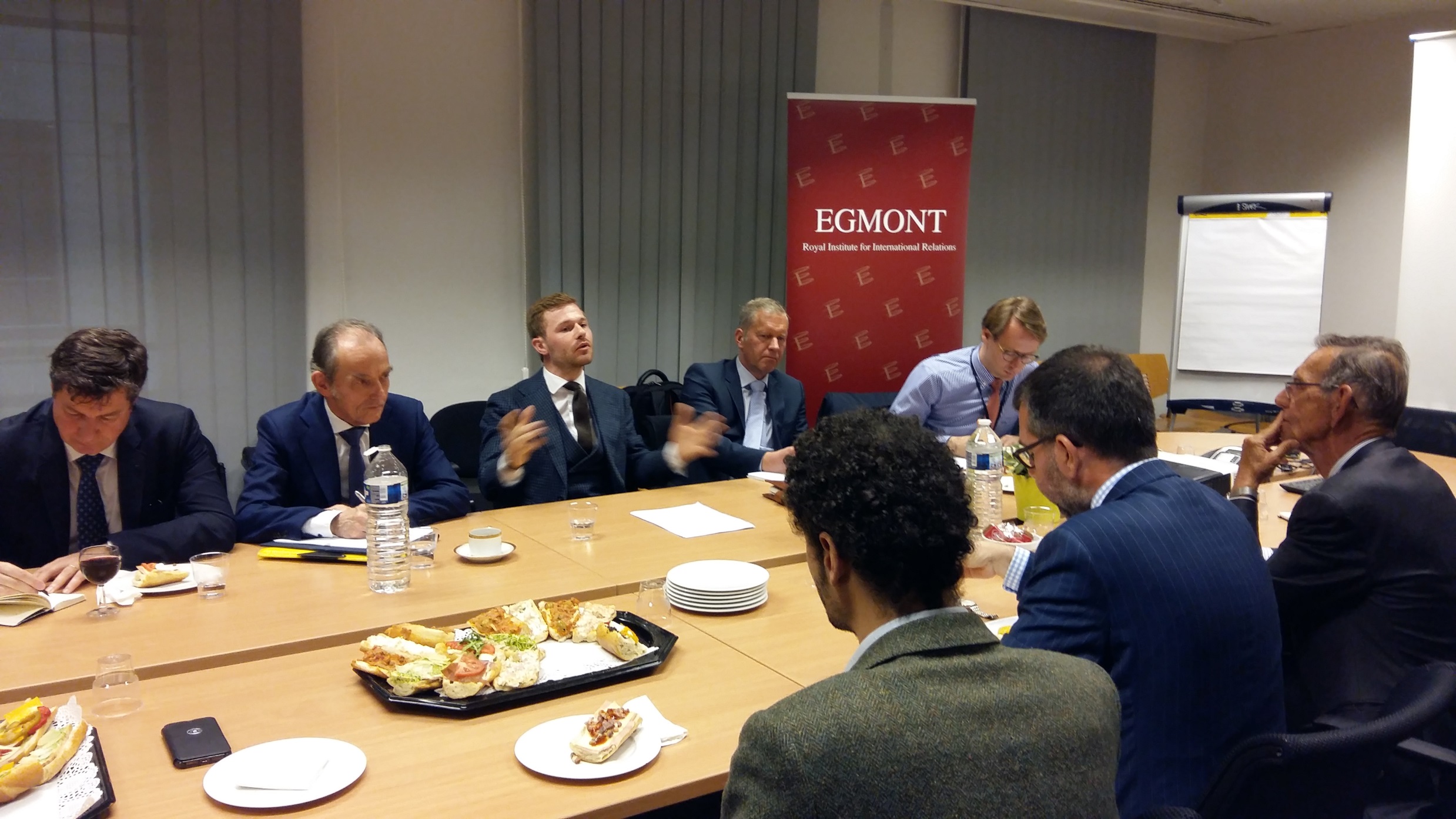 Location
Egmont Institute, 1000 Brussels
Lunch lecture with Leonard Schuette, the Clara Marina O'Donnell Fellow at the Centre for European Reform in London.
As a result of the return of power politics to international politics, talk of revitalising the EU's Common Foreign and Security Policy (CFSP), and turning the EU into an autonomous strategic actor, is in vogue again. One of the main ideas for making the EU a stronger foreign policy actor is to change the way it reaches foreign policy decisions. In this seminar, we will address the proposal to extend Qualified Majority Voting to the EU's CFSP.