The South China Sea issue: history, law & geopolitics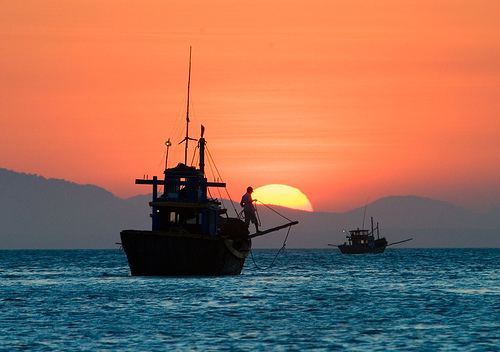 Location
Egmont Palace, Petit Sablon 8bis, 1000 Brussels
The South China Sea issue has become increasingly debated in the international media, reflecting a number of recent developments in the contested region. The Egmont Institute and the Embassy of China have jointly invited prominent experts and scholars from China and Europe, in order to share their views on the issue with the audience.

Programme:

9:00: Coffee and tea reception
***
9:30: Introductory Remarks, by HE Ambassador Qu Xing, Ambassador of China to the Kingdom of Belgium
***
9:40-10:30: Panel Discussion
Dr. Zhu Feng, Executive Director of China Center for Collaborative Studies of the South China Sea at Nanjing University. Dr. Zhu Feng is an expert on international relations. He used to be Vice President of Institute of International & Strategic Studies of Peking University. He moved onto Nanjing University to head this new institution from August of 2014.
Dr. RUAN Zongze, Executive Vice President and senior research fellow at China Institute of International Studies (CIIS), and member of the UNDP Human Development Report Advisory Panel. Dr. Ruan's main Research Fields are relations among big powers and American foreign policy.
Dr. Michael Reiterer, Principal Advisor at the Asia and Pacific Department, European External Action Service (EEAS), Brussels. He previously served as Minister/Deputy Head of the EU-Delegation to Japan (2002-2006) and ASEM Counselor (1998-2002).
***
10:30-11h20: Discussion, moderated by Thomas Renard, Senior Fellow, Egmont Institute
***
11:20-11:30: Concluding words by Marc Otte, Director General of the Egmont Institute.
Participation by invitation only – Working language English

(Photo credit: Wikimedia)