Strategic Partnerships as a new form of alignment? Comparative lessons from Asia and Europe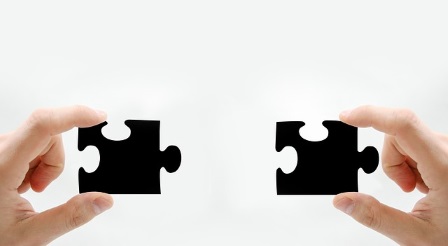 Location
Egmont Institute
Our guest speaker will be Dr Thomas Wilkins, Senior Lecturer at the University of Sydney. He will discuss strategic partnerships from a theoretical background (their place in the international relations literature, their expected purpose, functions and dynamics) to a very practical policy analysis, looking more specifically at some key partnerships in Asia and what can be learned from them.
A European discussant will compare the Asian approach with the European one. Strategic partnerships have been considered an important instrument in EU foreign policy, before being relatively downgraded in the EU Global Strategy. Yet, in these troubled times where the EU seeks to redefine its geopolitical place and thrive for more strategic autonomy, perhaps strategic partnerships may be a way forward, if only in a revised form?
An open discussion/brainstorming will follow these first interventions, moderated by Thomas Renard.
Participation to this event is by invitation only.