Study trip on Belgian federalism for members of the Shades Negotiation Programme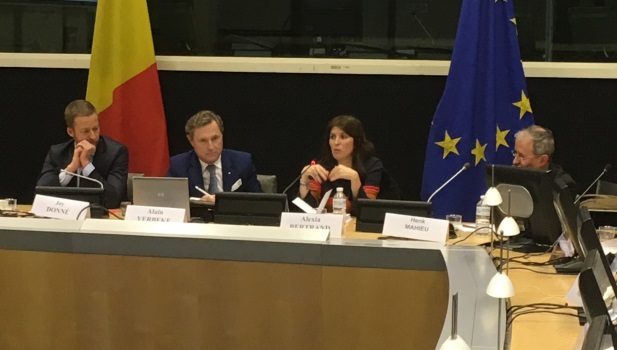 A group of 19 Shades Network Members has been selected to join a study trip in Belgium. During their stay, they explored the "Belgian federalism case" in all its facets through the analytical lenses of the Negotiation Methodology. The purpose was to explore another complex situation and thus create space for reflection and creative thinking.
Among the participants were Israeli, Palestinian and international diplomats & officials.  View the photogallery.