The challenges of artisanal minerals' certification and its relevance for the EU Critical Minerals Act and the EU Conflict Minerals Regulation: ICGLR's "blue status".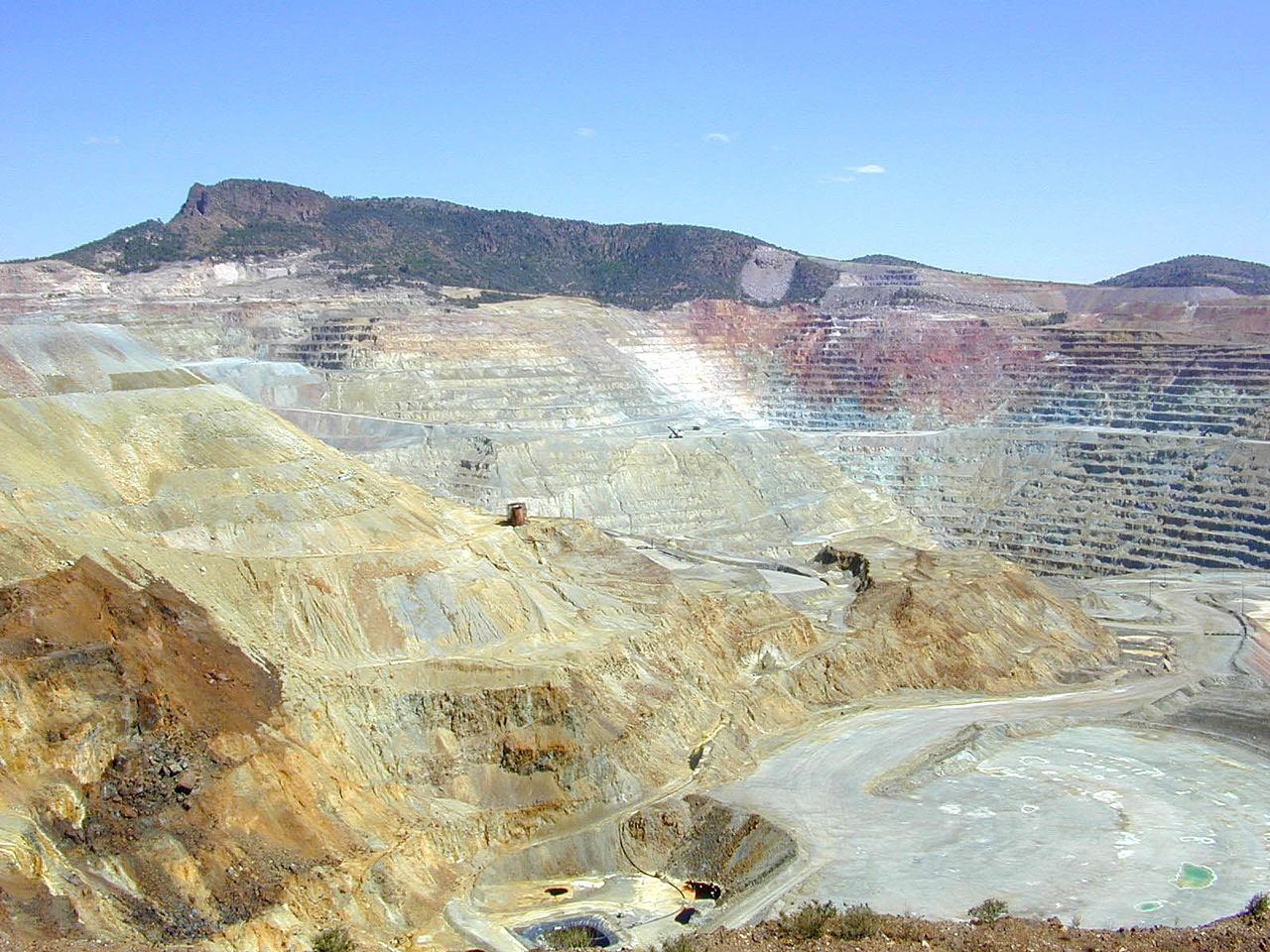 Date
3 October 2023
Time
09:30-16:30
Organisation
Institut Egmont/EURAC/Project "Madini kwa amani na maendeleo » (International Alert)
The workshop will discuss the opportunities offered by the implementation of the International Conference for the Great Lakes Region (ICGLR) Regional Certification Mechanism  by the government of the DR Congo to achieve responsible supply chains for artisanally produced minerals in conflict zones. It will specifically look at the experience of the project "Madini kwa amani na maendeleo" ("Minerals for Peace and Development"), which supports the DR Congo government in implementing the "blue status" in the eastern DR Congo. Potential consequences and challenges of this experience for the implementation of the European Union Conflict Minerals Regulation and of the European Union Critical Raw Materials Act will also be discussed.
9h30-12h: session with international stakeholders
Speakers:
Christof Kurz, Chief of Party, Madini Project, Bukavu, RD Congo
Prosper Pelo, Project Manager, Madini, Bukavu, RDCongo
Freddy Nzonga, Consultant for National Advocacy, Madini, Kinshasa, RD Congo
Eric Kajemba, National Coordinator, Observatoire Gouvernance et Paix (OGP), Bukavu, RDCongo
Anicet Mbura, Advisor for natural resources at the ICGLR National Coordination Mechanism, Kinshasa, RD Congo
Erik Kennes, Senior Research Fellow, Egmont Institute, Brussels
13h-16h30 : session with academic researchers specialized in the DRC artisanal mining sector in East RDC
Speakers :
(see above)
Comments by
Dr. Sarah Geenen, IOB, University of Antwerp
Dr. Christoph Vogel, Research Director, University of Ghent
Sarah Katz-Lavigne, IOB, University of Antwerp
(Photo credit: Wikipedia)