The European Green Deal one year after/Perspective for 2021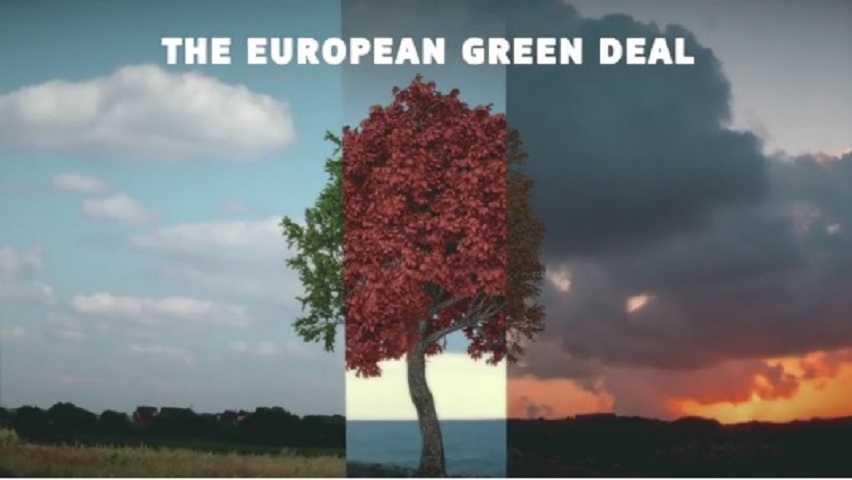 Watch the recording of this webinar on YouTube.
The European Affairs Program at the Egmont Institute has the pleasure to invite you to a webinar on
"The European Green Deal one year after/Perspective for 2021"
One year after the presentation in 2019 by the EU Commission of its ambitious European Green Deal initiative and following up on the conclusions adopted by the European Council at its meeting 10/11 December 2020, the time has come to have a first assessment on the implementation of the objectives of the European Green Deal Strategy.
The recent launching of the European Climate Pact, the return of the US in Climate negotiations and the pledges made by Japan and China to join the EU in aiming for net-zero emissions by 2050/2060 are some of the encouraging signs of the efforts undertaken to combat climate change.
Climate insecurity has become a major concern for citizens and has triggered protests around the world mainly driven by the younger generation. However, the international stage remains dominated in 2021 by a major sanitary crisis, a weakened multilateral system, and the persistent threat of a worldwide recession. In this context, how will the original objectives of the European Green Deal be met?
The webinar will discuss
The EU Commission objectives for 2021.
The relevance of these objectives in the wider international context.
The involvement of civil society and the democratic participation in the implementation of the EGD.
Speakers
Sarah NELEN, Deputy Head of Cabinet of the Vice-President Frans Timmermans
Jean-Pascal VAN YPERSELE, IPCC Vice-chair. Professor of climatologie and environnemental science UCL/Louvain La Neuve Belgium.
Nicolas Van NUFFEL, Climate advocacy CNCD-11.11.11 President of the Belgian Climate Coalition.
Moderated by
The working language will be English.
Participants should register by 19 February.
The Zoom Webinar – link will be sent at a later date.
(Photo credit: Europa.eu)