The European Intervention Initiative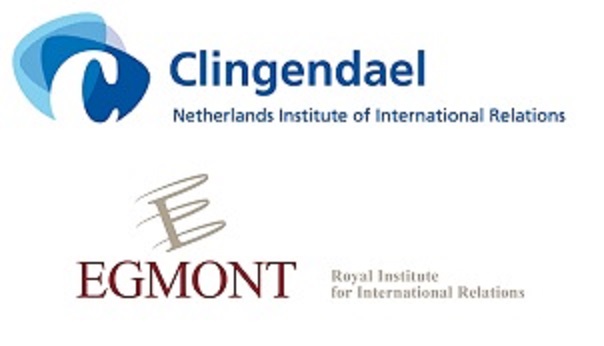 Location
University Foundation (Room Francqui), 11 Egmont Street, Brussels
Twelve European countries have joined the European Intervention Initiative, which was launched by French President Macron in September 2017. The ultimate aim of EI2 is to develop a shared strategic culture among the participating countries in order to be better prepared for common action. What is needed to realise this aim and what are the strategic cultures of the EI2 countries? Where do they converge and diverge, and what should happen to align them?
Dick Zandee and Kimberley Kruijver of the Clingendael Institute in the Hague will present their publication: The European Intervention Initiative – Developing a shared strategic culture for European defence.
Two experts from France and Belgium will offer their comments:
Guillaume Lagane, Head Europe of the Defence Policy Department of the French Ministry of the Armed Forces,
Commander Kurt Engelen, Head of the EU Section in the Staff Department Strategy of Belgian Defence.
The event will be chaired by Prof. Dr. Sven Biscop (Egmont Institute & Ghent University).
Read the pubication here.