The EU's Indo-Pacific Strategy: A European-Asian Conversation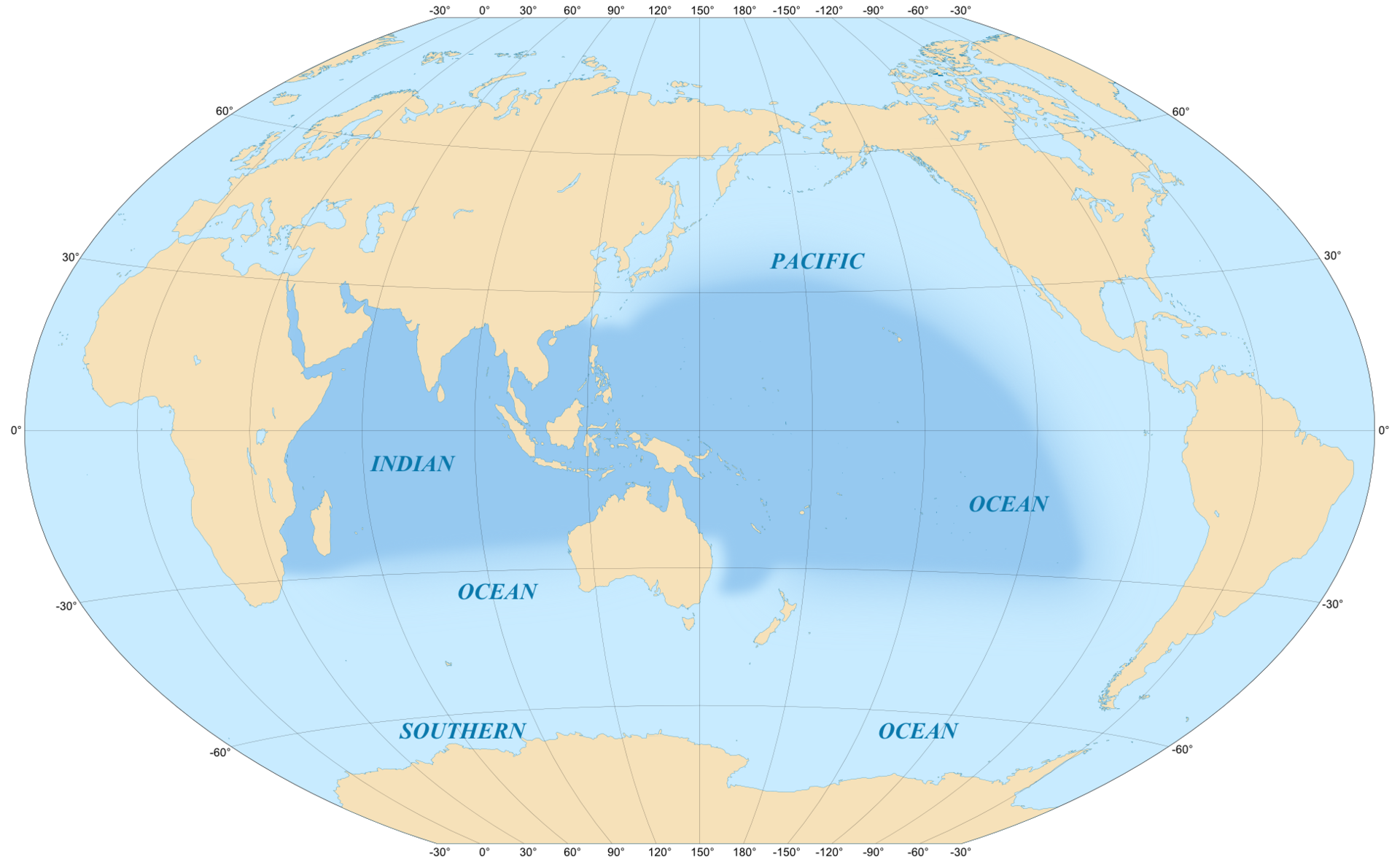 Watch the recording of the webinar on YouTube.
The Indo-Pacific region has become a focal point for competition between the great powers and other states, but also for new partnerships. As the European Union has adopted its first strategy for the Indo-Pacific, Egmont invites you to a webinar to explore what the EU's objectives for the region are, but also what the expectations are in the region itself, in the areas of diplomacy, the economy as well as security.
Chair: Prof. Dr. Sven Biscop, Egmont Institute & Ghent University
Speakers:
George Cunningham, Senior Advisor, Asia & Pacific Department, European External Action Service
Dr. Chiaoning Su, University of Oakland, United States
Dr. Lay Hwee Yeo, Nanyang Technological University, Singapore
Tobias Gehrke, Egmont Institute
(Photo credit: Wikimedia Commons)