The EU's new trade strategy: open, sustainable and assertive?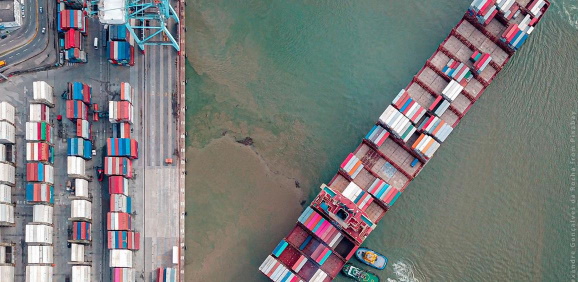 EPC and the Egmont Institute have the pleasure to invite you to an online Policy Dialogue  on
The EU's new trade strategy:
open, sustainable and assertive?
Wednesday 3 March 2021 
14.30-15.30 (CET online)
Sabine Weyand
Director-General for Trade, European Commission
Marie-Pierre Vedrenne MEP
Vice-Chair, Committee on International Trade, European Parliament
Guillaume Van der Loo
Research Fellow, EPC and Egmont Institute
Fabian Zuleeg 
Chief Executive, European Policy Centre (Moderator)
On 18 February 2021 the European Commission presented its new trade strategy: "An Open, Sustainable and Assertive Trade Policy". Building on the concept of open strategic autonomy, the new strategy aims to contribute to the economic recovery through support for the green and digital transformations, as well as a renewed focus on strengthening multilateralism and reforming global trade rules to ensure that they are fair and sustainable. In particular, the document prioritizes WTO reform and aims to strengthen the EU's focus on implementation and enforcement of EU trade agreements and to ensure a level playing field for EU business. This policy dialogue will discuss the key features of the new strategy, as well as the challenges.
Please click here to register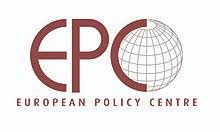 (Photo credit: Alexandre Da Rocha,Pixabay)