The Military Balance in Europe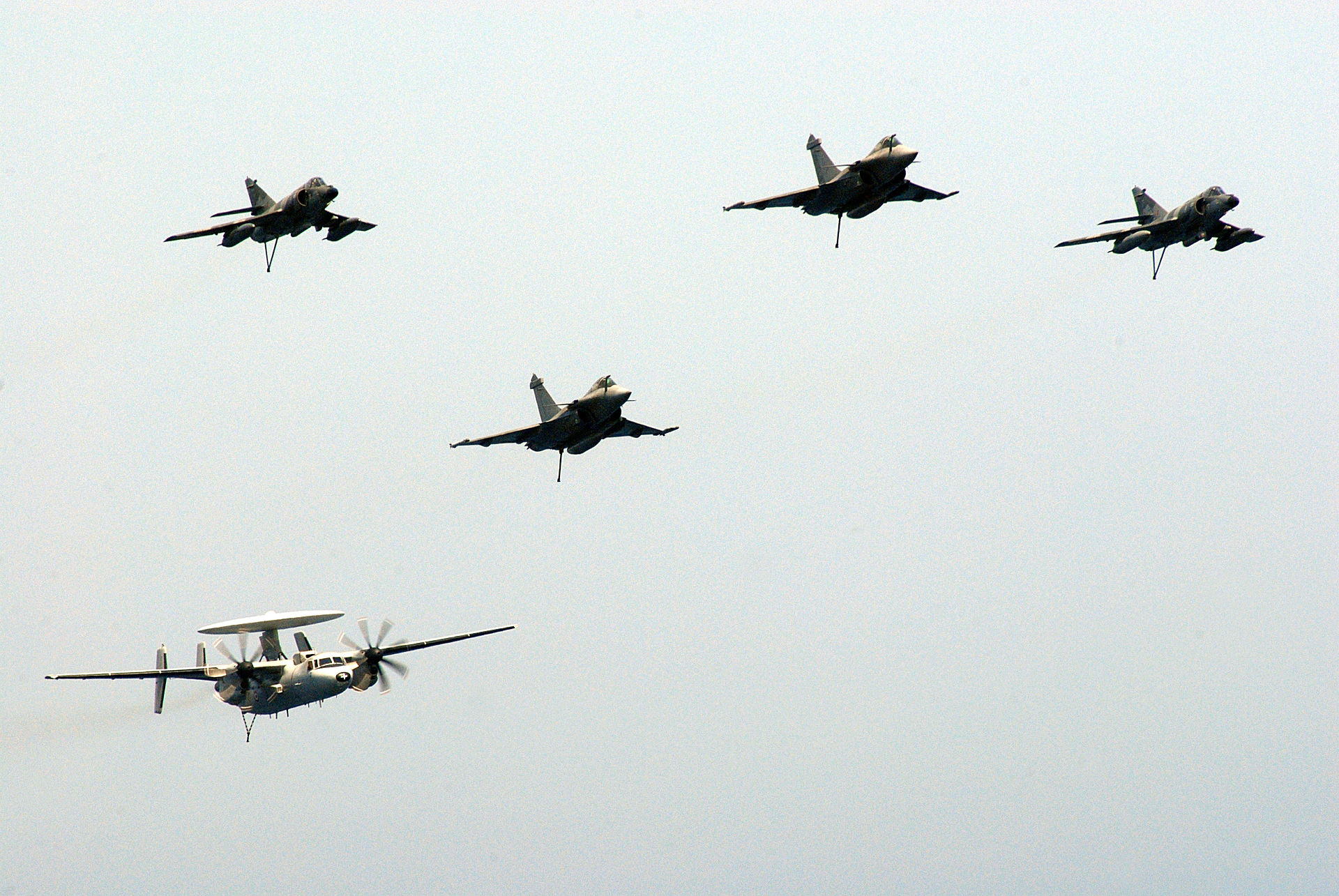 Location
Club Prince Albert, Rue des Petits Carmes 20, 1000 Brussels
On the occasion of the publication of the 2022 edition of the annual Military Balance by the International Institute for Strategic Studies (IISS), Egmont and the IISS have the pleasure of inviting you to a seminar on The Military Balance in Europe.
2022 started with the Russian and Ukrainian armed forces pitted against each other. The Member States of the EU and the European members of NATO decided to enhance their investment in defence. Understanding the military balance in Europe, and the implications of the global balance of power for the security of Europe, is crucial as Europeans are making vital capability decisions.
IISS Panel:
Dr Bastian Giegerich, Director of Defence and Military Analysis
James Hackett, Senior Fellow and Editor the Military Balance;
Douglas Barrie, Senior Fellow for Military Aerospace
Nick Childs, Senior Fellow, Naval Forces and Maritime Security
Dr Simona Soare, Research Fellow, Defence and Military Analysis
The event will be chaired by Prof. Dr Sven Biscop, Egmont & Ghent University.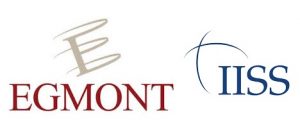 (Photo credit: Wikipédia)