The New Pact on Migration and Asylum: Dead or alive?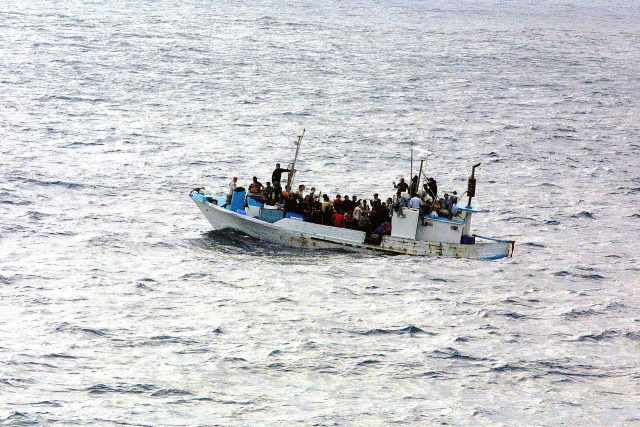 Location
Egmont Palace, Place du Petit Sablon, 8 - 1000 Brussels
One year after the presentation by the European Commission of the Pact on Migration & Asylum, time has come to assess the way it has been received and the progress of the work accomplished by the Council of Ministers and the European Parliament.
A series of panels will be organised on:
THE STATE OF NEGOTIATIONS
THE ART OF MANAGING MIGRATION & ASYLUM
BORDERS POLICY & HUMAN RIGHTS
LEGAL MIGRATION: OPPORTUNITIES & CHALLENGES
BALANCING RESPONSABILITY & SOLIDARITY
EXTERNALISATION OR SOLIDARITY?
PERSPECTIVES: MUDDLING THROUGH OR A BREAKTHROUGH?
Screening of migrants, agencies' role & funding of policies, asylum, return & detention border procedures, Schengen, solidarity & relocation & sponsored return, cooperation with transit countries & migrant smuggling & search and rescue, Frontex responsibility & human rights monitoring, legal migration & talent partnerships will be on the agenda.
High level representatives of EU Institutions, International Organisations, Member States & NGOs, policy makers, judges, lawyers, academics, researchers will be on the program
CLICK HERE FOR PRE-REGISTRATION
highly recommended due to the limited number of seats
+ possibility to follow the conference online