The Rules-Based Order: Rise and Fall?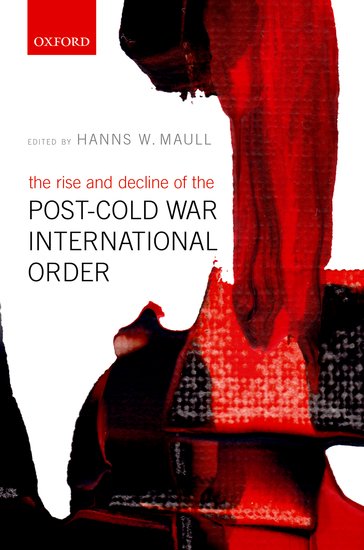 Location
Egmont Palace, 1000 Brussels
Seminar with:
–Prof. Dr. Hanns W. Maull, who recently edited a prestigious volume on The Rise and Decline of the Post-Cold War International Order (Oxford University Press, November 2018)
–Prof. Dr. Sven Biscop, author of a recent policy brief on 1919-2019: How to Make Peace Last?  (Egmont, January 2019).
Both authors will discuss the state of the rules-based international order, the challenges it is facing, and what Europe can do to maintain it.
The conference will be chaired by Prof. Dr. Nina Wilén.