The sour grapes of French interventionism in the Sahel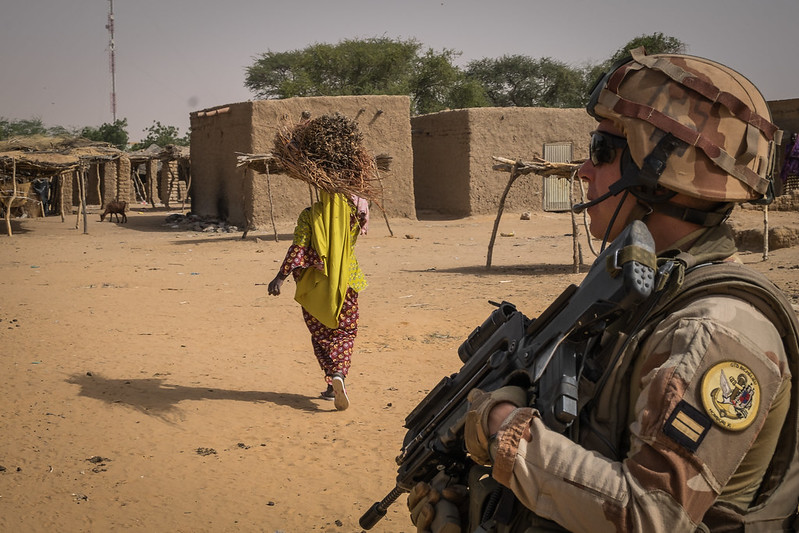 Location
Egmont Institute, 1000 Brussels
Africa Lunch Meeting with Dr. Yvan Guichaoua, Lecturer in International Conflict and Security at the Brussels School of International Studies – Kent University.
He will discuss French military intervention in the Sahel and the growing tensions between France and the Sahelian countries, as manifested by the bitter diplomatic sequence which arose in the fall of 2019.
He will explain how these events are a constitutive effect of French protracted military presence in the Sahel. Specifically, although France has a pretty clear security-driven agenda, its operational moves produced by bureaucratic thinking are questioned by Sahelian public opinions who frame the French military presence as a deeply political issue over their country's sovereignty.
In addition, being the de facto military guarantor of the security of Sahelian regimes, France constrains the domestic political conversation through the 'red lines' it imposes on actors. This places Sahelian authorities in front of a dilemma. Pleasing their foreign patrons might cost them the support of the section of public opinion most attached to national sovereignty while exposing them to nationalist entrepreneurs.
(Photo credit: Flickr, by Fred Marie Photographer.jpg)