U.S geopolitics and nuclear deterrence in the era of new great power competitions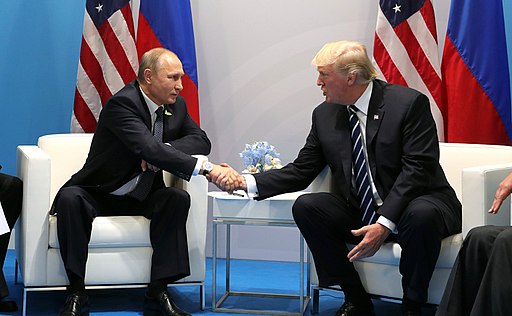 Location
SWP Brussels, Boulevard St. Michel 80, 1040 Brussels
The German Institute for International and Security Affairs – Stiftung Wissenschaft und Politik (SWP) and the Egmont Institute organise an expert exchange on Peter Rudolf´s (Senior Fellow, SWP, Berlin) recently published research paper on U.S. politics and nuclear deterrence in an era of returning great power competitions.
Against the backdrop of what he calls the beginning of a new era in global politics, Rudolf sets out to analyse Washington's efforts to constrain Russian and Chinese attempts to challenge its global leadership. The new settings may produce new conflicts, even with a nuclear dimension. He attracts attention to the growing problems of strategic instability and the need for some sort of geopolitical accomodation.
Sven Biscop, Director, Egmont Institute, will comment on the findings of the report.

Programme:
–Speaker:
Peter Rudolf, Senior Fellow, SWP Berlin
–Comments:
Sven Biscop, Director, Egmont Royal Institute, Brussels
This event will be held under the Chatham House Rule.