WEBINAR: European response to the impact of the COVID-19 crisis on the delivery of humanitarian aid.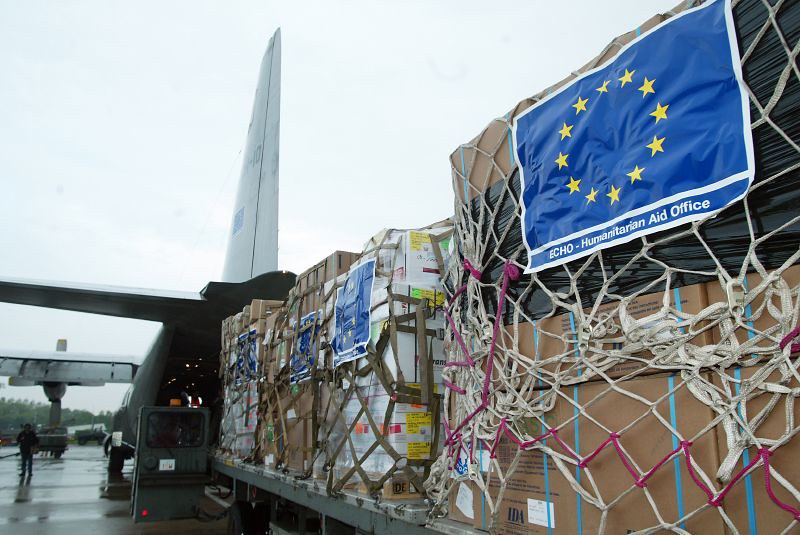 Join the discussion
Speakers:
Michael Köhler, Deputy Director General, DG ECHO, European Commission
Reena Ghelani, Director of operations, OCHA
Kathrin Schick, Director, VOICE
Tineke Strik, Member of the European Parliament
Edouard Rodier, Norwegian Refugee Council, Director Europe office
Moderator:
Jean-Louis De Brouwer, Director of the European Affairs Program, Egmont Institute
* Please find here the readout and summary from the discussion, as well as the list of questions that were asked by participants before and throughout the discussion.
* The recording of the entire discussion can be found at this link.
* Additionally, we would invite you to watch the important message from Kathrin Schick, Director of VOICE, who unfortunately was not able to join the discussion last week due to technical issues. You can find her message at this link.
*****
The COVID-19 has developed into a major threat to vulnerable population depending on humanitarian aid, with potential devastating impact in densely populated areas and where the health system is dysfunctional or destroyed. It is also putting enormous pressure on aid agencies who are in many ways threatened in their ability to access, stay and deliver.
The recent launch of the Global Humanitarian Response Plan (GHRP) confirmed the need for more funding, and more flexible funding. The EU has started providing some answers, with the mobilization of fresh money and the adaptation of existing rules to ensure flexibility. Many more challenges remain to be addressed to ensure the delivery of principled humanitarian aid, provide options for aid workers exposed to the virus, or preserve agencies from the longer-term impact this crisis will have on their capacities.
Speakers will be requested to share their analysis on what should/could be the role of the EU to support a timely, adapted response to this unprecedented crisis.
Participants will be invited to share their questions and comments in writing, before and during the event. Some will be put to the panellists during the discussion. The rest will be gathered and made available after the event, together with a read-out of the discussion.
A formal invitation with the logistical details for registration and attendance will follow.  Feel free to circulate this Save the date to colleagues who may be interested.
We look forward to welcoming you.
If you would like to participate to this webinar, please register here: https://app.livestorm.co/nrc-europe-1/eu-delivering-humanitarian-aid-during-the-covid-19-crisis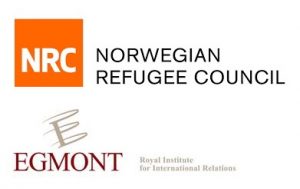 (enter e-mail address & click on register now)