What are the socio-political consequences of the EBOLA outbreak in the East of the DRC?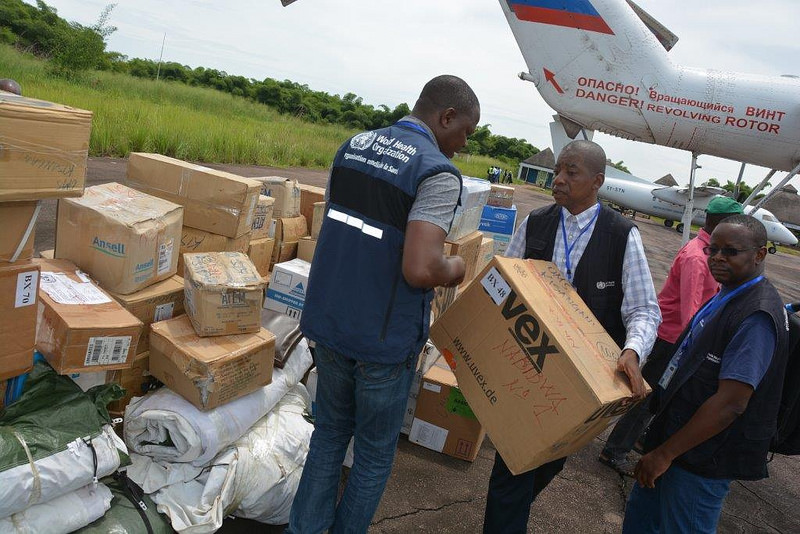 Location
Egmont Institute, 1000 Brussels
Africa Lunch Meeting  with Dr. Axelle Ronsse, Emergency Coordinator for Médecins Sans Frontiers – (MSF), and Emmanuel Lampaert, Operations Coordinator for MSF Operational Centre Brussels (OCB).
Ituri and the North Kivu province in the East of DRC are facing the 10th Ebola outbreak, and after nearly 6 months, the number of Ebola cases is now above 700, with more than 350 deaths among the confirmed cases. The outbreak affects nearly 20 health areas and there is a risk for it spreading to bordering countries. The response to the outbreak is extremely difficult, given the ongoing violence in the region, the wide geographical spread, multiple hotspots and strong community resistance. In addition to this, the Ebola response continues to be co-opted for a number of political and development agendas, which, combined with an already politicised aid system, renders an effective independent humanitarian response in the North Kivu and Ituri increasingly difficult.
(Photo credit: Wikimedia Commons)