Since 2018, we started to develop a course concept for diplomats with a focus on mediation. This course highlights the Belgian diplomatic expertise, the key position of Brussels in the promotion of multilateralism and conflict resolution and gathers countries with a true interest in mediation.
Courses in mediation are tailor-made with presentations, training sessions and simulation exercises conducted by experts and high-level diplomats, adapted to the recipient countries.
Our first training focusing on diplomatic mediation gathered diplomats from Djibouti, Ethiopia, Oman, Somalia and Yemen, providing them with interactive sessions with high-level Belgian diplomats and simulation exercises around negotiation and mediation delivered by the research institute ESSEC IRENE.
Objectives:
Presenting the Belgian institutional architecture, diplomacy, history and culture
Strengthening diplomatic skills through training sessions conducted by experts and high-level diplomats
Creating and enhancing professional contacts between Belgian and foreign diplomats
Focusing on diplomatic mediation as a key diplomatic skill and tool for conflict resolution
Training sessions: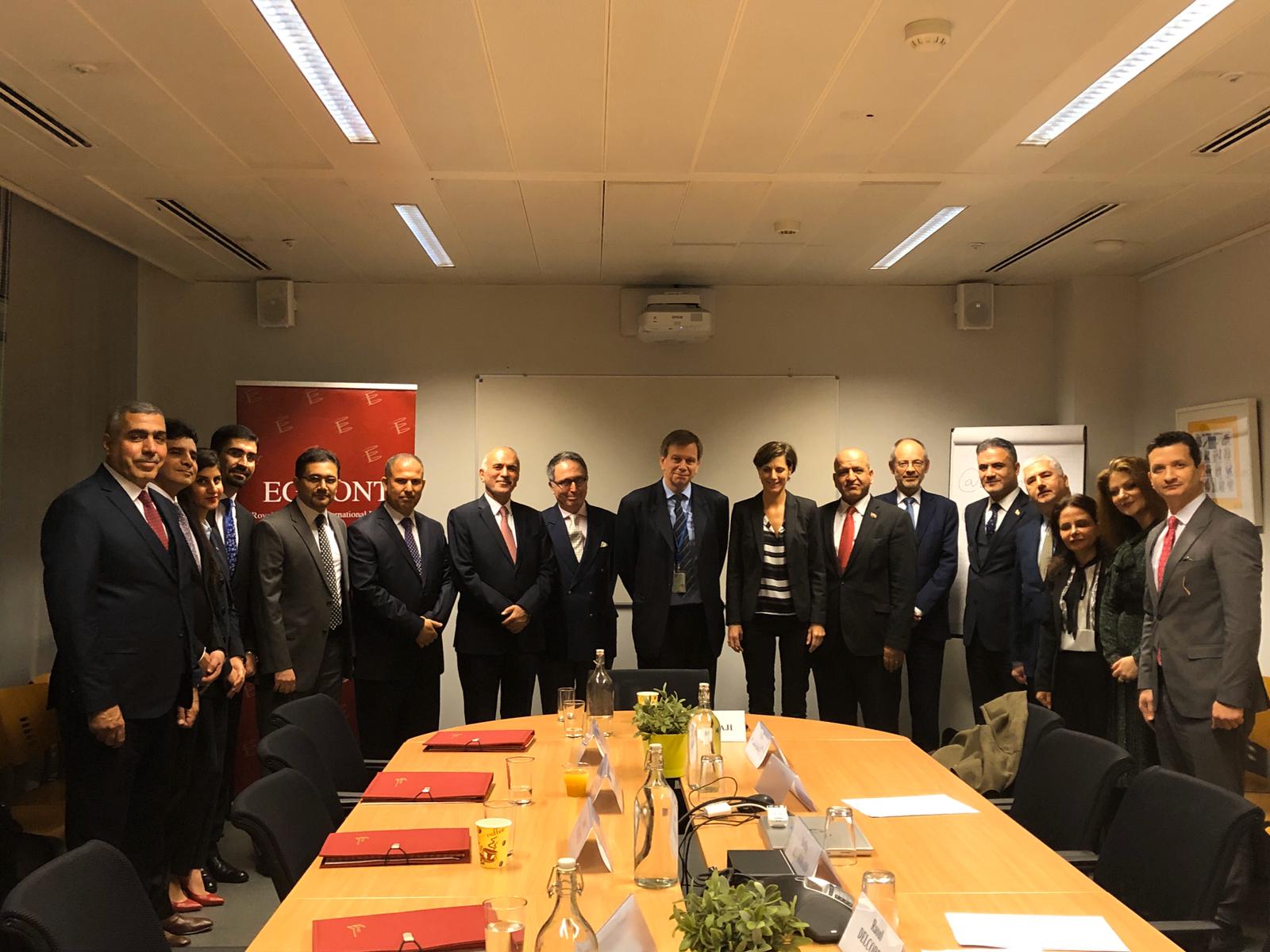 21 – 31 October 2019: Training In Diplomatic Practices For English-Speaking Iraqi Diplomats
Ten Iraqi diplomats followed a two-week training in Diplomatic Practices, with a focus on mediation.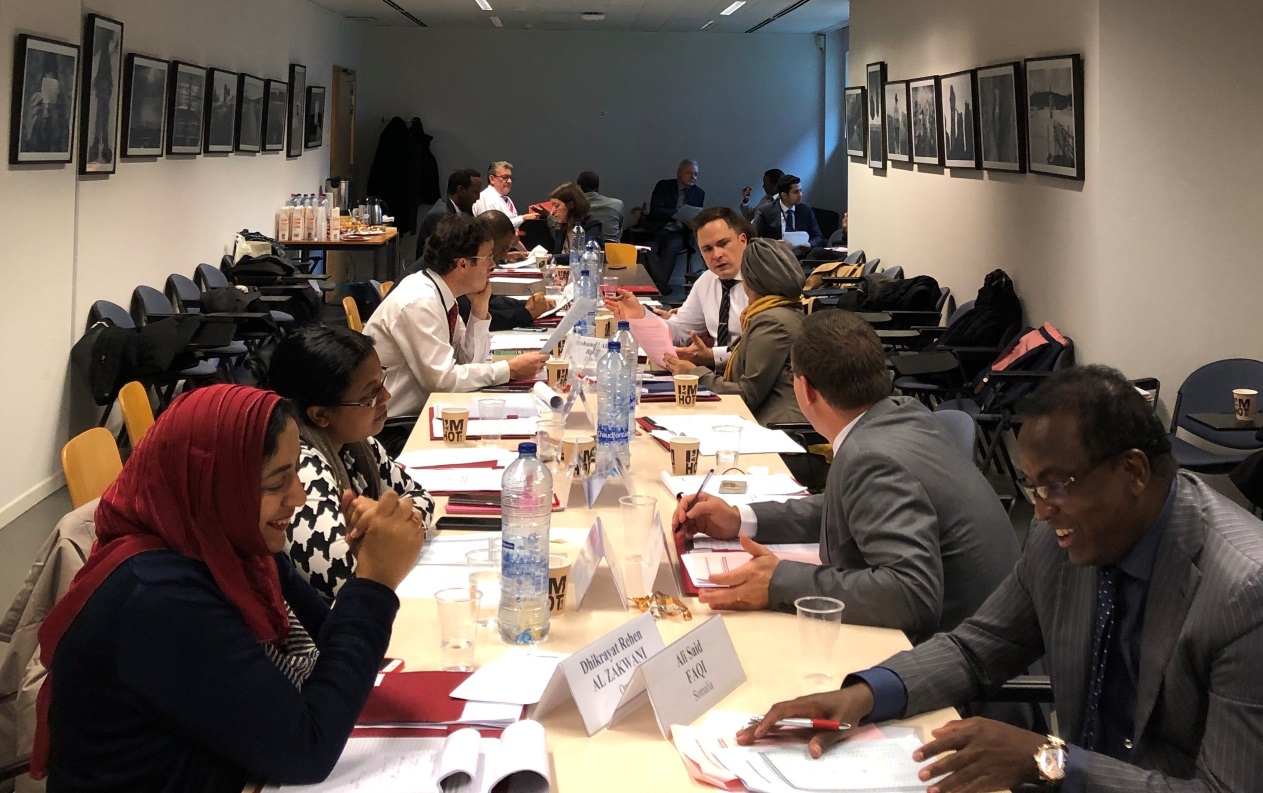 Diplomatic practices session with a focus on mediation for diplomats from Djibouti, Ethiopia, Oman, Somalia and Yemen
26 November-7 December 2018 - Training session for diplomats with a 3-day module on mediation with the implication of senior Belgian diplomats developed in cooperation with ESSEC Irene