Burundi's crisis could spill over borders as armed rebellion grows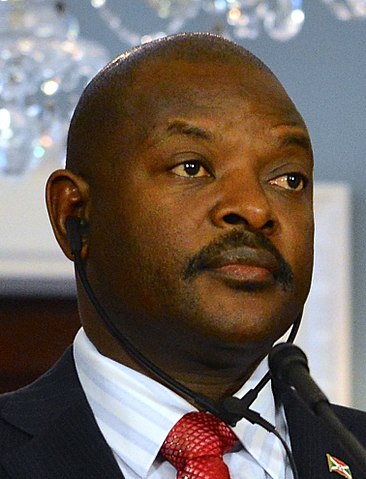 The crisis that first unfolded in Burundi in April when President Pierre Nkurunziza announced his bid for a third term entered a new phase last week, as an unidentified armed group clashed with the army in the north of the country near the Rwandan border. Amid rumors of Rwanda supporting the rebels, regional tensions mounted. At the same time, a new, self-declared National Council established by Burundian exiles and opponents of Nkurunziza emerged as a new form of political resistance to his efforts to hold onto power despite international condemnation and widespread protests at home.
Please click here to read this publication.  This paper was first published in World Politics Review.
Photo credit: Wikimedia Commons)