14 – 25 Jun 2021: Belgian Generic Training (BGT) on Civilian Crisis Management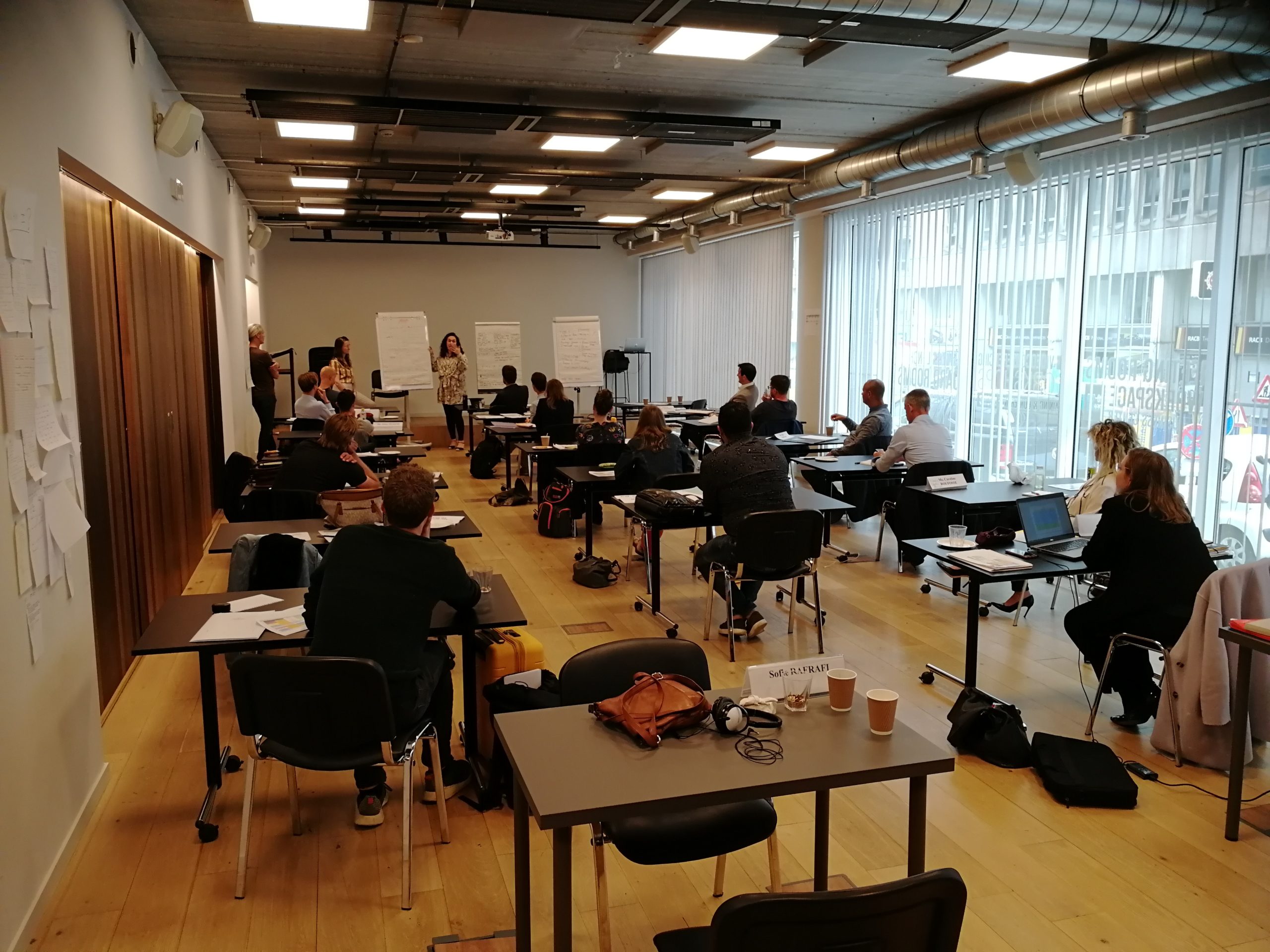 Date
14 June 2021 - 25 June 2021
Organisation
Egmont Education & Training Programme
After a year of interruption, the Belgian Generic Training (BGT) was organized from June 14 to 25 for 19 candidates from the MFA, the Federal Police and a pool of external candidates with a view to participating in a crisis management mission.
This BGT integrated course stems from a partnership between the Egmont Institute, the Belgian Ministry of Foreign Affairs, the Belgian Ministry of Justice and the Belgian Federal Police. The course seeks to strengthen and consolidate the capacities of experts from various backgrounds for potential future deployment in the field. Participants will benefit from both theoretical and practical modules. The program will provide a thorough and multi-layered understanding of various aspects of civilian crisis management. At the same time, it will be grounded in interactivity and pragmatism, equipping participants with concrete tools for action. 
You'll find more info on the BGT training on CCM here.
To know more follow our Education & Training Programme on Twitter: @EgmontTraining.