Promoting European Democracy and Solidarity in a Wider EU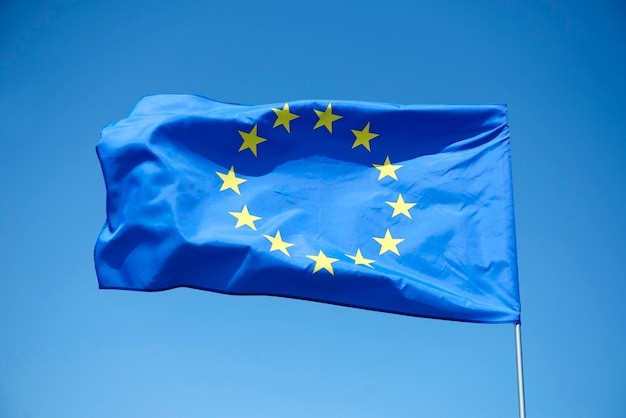 Date
13 November 2023
Time
12:00-14:00
Location
Meeting room of the Egmont Institute (24A, Rue des Petits Carmes, 1000 Brussels)
Type of Event
Presidency Foresight Workshop
Organisation
Egmont Institute
Holding the last Presidency before the European elections of June 2024, Belgium aims to provide essential input for the next Commission mandate and shape the European Council's Strategic Agenda for 2024-2029. In alignment with this vision, the Egmont Institute, with the support of the Belgian Ministry of Foreign Affairs, is pleased to introduce a series of three workshops which are designed to gather Belgian expert insights and recommendations that will contribute to this exercise.
The third and final workshop of this series will be dedicated to 'Promoting European Democracy and Solidarity in a Wider EU'. The workshop will feature an interactive discussion, providing attendees with the opportunity to engage alongside a panel of academic and governmental experts, on the future trajectory of the EU's approach to ensuring solidarity, upholding the rule of law, pursuing enlargement strategies, and securing democratic principles across the Union.
Please find attached the discussion program, which outlines the key elements to be explored during the workshop. The deliberations will embrace an interdisciplinary approach and will be conducted under "Chatham House Rules" of confidentiality.