The Arctic: challenges are growing, cooperation is at risk. What now?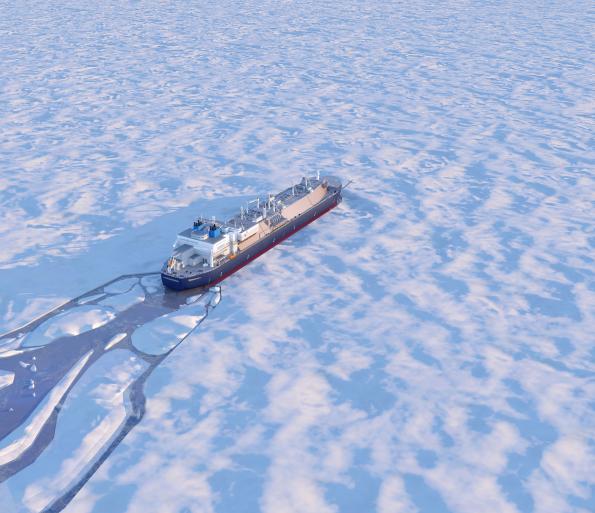 Location
Orange room, Place du Petit Sablon 8bis, B-1000 Brussels
Watch the recording of the webinar on Youtube
The seminar is dedicated to the state of Arctic cooperation in light of the current geopolitical developments. We would like to welcome you in person  but possibility also to participate online.
Following the two previous Arctic Seminars organized by Egmont – held respectively in October 2021 and January 2022, this seminar aims at analyzing cooperation and security in the High North, and more particularly, the impact of the Russian invasion in Ukraine upon the Arctic and given the statement of the seven Arctic States regarding the pausing of the work of the Arctic Council.
The workshop will include presentations and a panel discussion by MEP Anna Fotyga (Polish Member of the European Parliament & Rapporteur on EU Arctic Policy), Ambassador Morton Høglund (Norwegian Arctic Ambassador and Senior Arctic Official), Ambassador Erika Ellamaa-Ots (Estonian PSC Ambassador), Professor Philippe Huybrechts (Professor of Glaciology and Climatology at VUB), Embla Eir Oddsdóttir (Director, Icelandic Arctic Cooperation Network), Professor Arild Moe (Fridtjof Nansen Institute), Leo Peeters (Director for Economic Interests at the Belgian MFA).
The seminar will be moderated by Mrs. Marie Anne Coninsx, Senior Associate Fellow to the Egmont Institute, and former EU Arctic Ambassador.
Please register by April 22nd.
(Photo credit: EEAS)