How to unite enemy fighters into a single national army (and what that means for peace)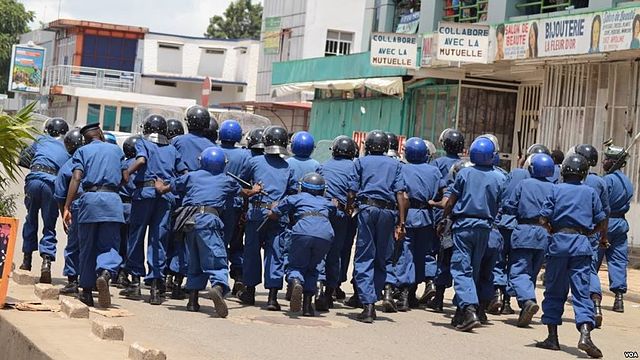 Is integrating ex-rebels and former government forces after war the way toward a stable peace? Policymakers and academics seem to think so; military integration has become an important part of peacebuilding.
Please click here to read this publication.  This paper was first published in The Washington Post.
Photo credit: Al Jazeera English, Flickr)