Is Burundi still a credible peacekeeper?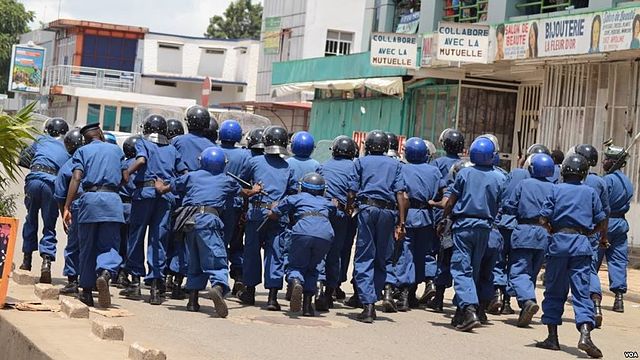 Is a fresh post-conflict state really the right candidate to receive international military training and support? Burundi is the second largest troop contributing country to the African Union's Mission in Somalia, (AMISOM), which hosts five rotating Burundian battalions, equivalent of more than 5,000 troops on an all-around year basis. It became involved in peace operations allegedly by coincidence, as Ethiopian troops pulled out troops and AMISOM needed a new contributor in 2007. Burundi at the time was not only in the midst of an internal political crisis, but also in a fragile security situation with South African troops on the ground to supervise the ceasefire agreement with the last (Hutu) rebel group FNL. In addition, the freshly minted Burundian army, composed by former government soldiers and rebel forces, was taking part in an extensive security sector reform, largely financed by external partners, including Belgium and France.
Please click here to read this publication.  This paper was first published in the Washington Post.
(Photo credit: VOA, Wikimedia Commons)