Review of 'The President on Trial: Prosecuting Hissène Habré'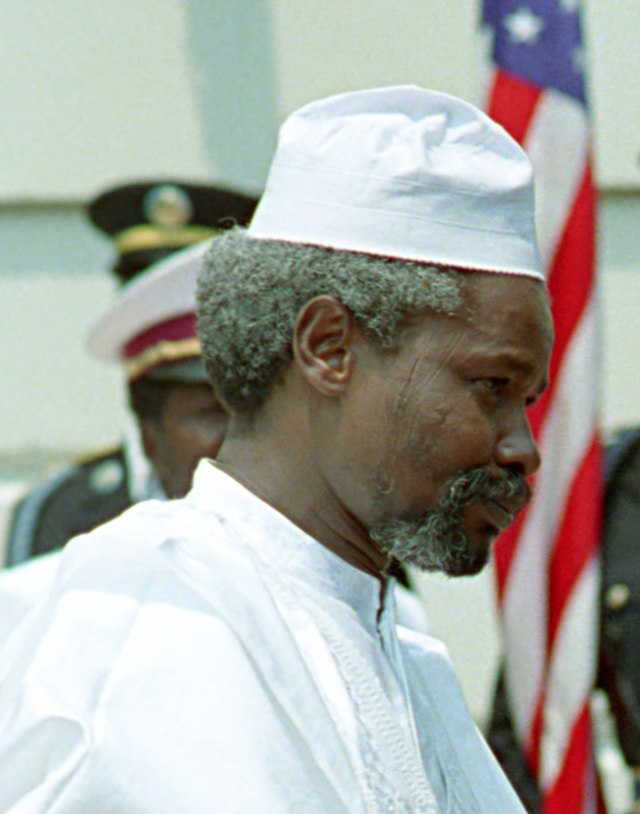 Over recent years, hybrid courts have experienced a renaissance of sorts. After their initial popularity in the early 2000s, when hybrid courts were touted as a promising midway between distant international tribunals and weak domestic courts, the enthusiasm for hybrid courts waned over their perceived under-performance. There has since been a re-emergence of interest in hybrid courts, particularly in contexts where such courts can act to complement the International Criminal Court's limited jurisdiction. The Extraordinary African Chambers (EAC), set up in 2013 to investigate crimes committed during the repressive rule of Hissène Habré in Chad, has undoubtedly been the most high-profile of this new generation of hybrid courts.
By Valerie Arnould, Senior Research Fellow with the Africa programme and Affiliated Senior Researcher with the Leuven Institute of Criminology at the University of Leuven.
This article is in press at the International Criminal Law Review under DOI 10.1163/15718123-bja10075
(Photo credit: Wikipedia)