Summer reading by Johan Verbeke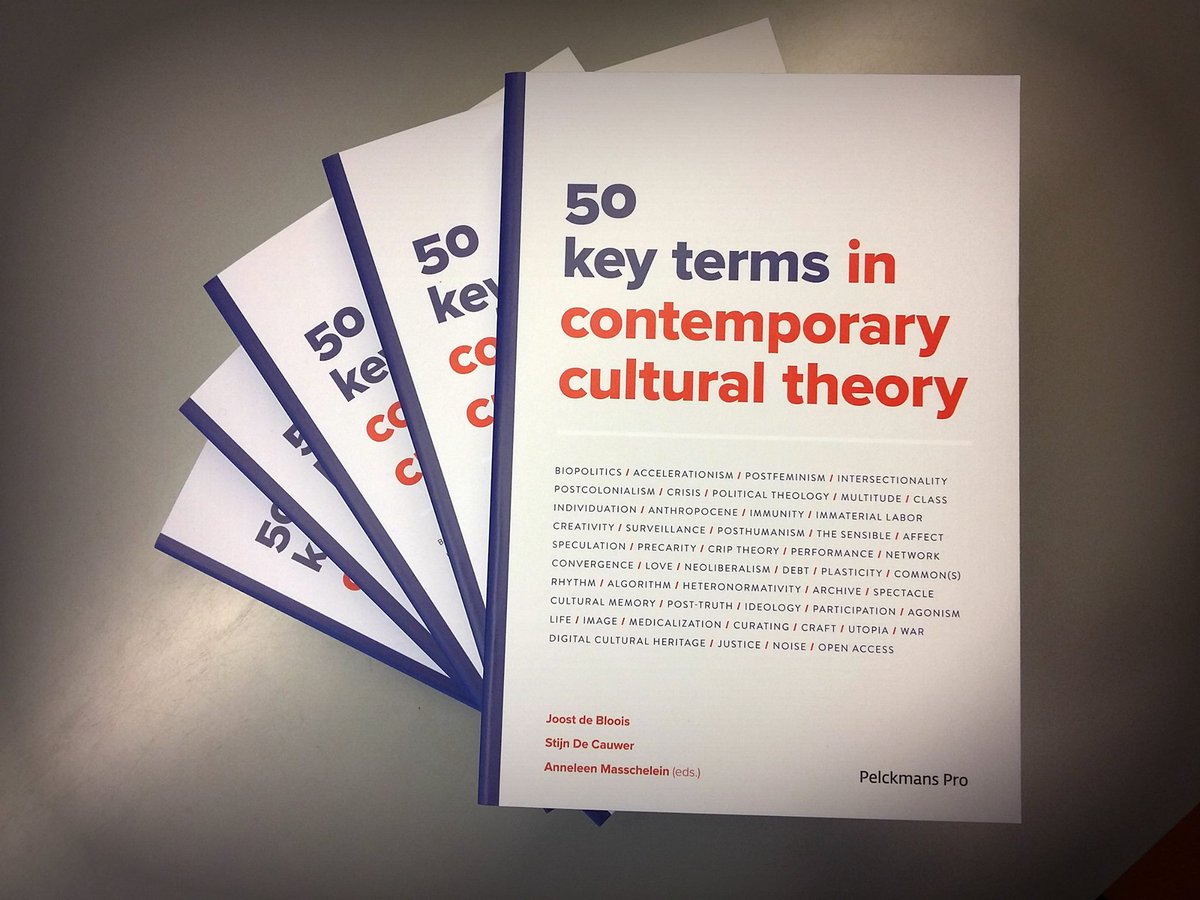 What is it like to be a Non-Permanent member of the UN Security Council?
The UN Security Council undoubtedly is the most prominent body of the world organization's institutional machinery. Through its key executive decision-making powers it addresses conflicts and crises which constitute threats to international peace and security. Its decisions are binding on the entire membership. While the five permanent members of the Security Council have a pretty clear view on their role in the Council (permanence indeed helps), that is less so for the non-permanent members (potentially the bulk of the remaining 188 UN members) who only intermittently experience the Council, if at all. This paper addresses the question of 'what is it like' to be a non-permanent member of the Security Council in a straightforward way. No grand theories or speculative flights are involved. Just sound common sense. But common sense, as some of us know, can be a scarce resource.
Personal recommendation:
« 50 key terms in contemporary cultural theory », Joost de Boois, Stijn De Cauwer, Anneleen Masschelein (eds.), Pelckmans Pro, 2017.
I have always been – and remain – rather skeptical as regards the field of study referred to as 'Cultural Theory' or 'Cultural Studies'. But an occasional foray into this field can be rewarding. As the editors put it in their introduction (p. 11): "Cultural Studies has always been – and remains – a strongly interdisciplinary field of study. Because of its non-canonical and non-disciplinary objects of study, Cultural Studies had to assemble its own, flexible methodology". With this both the strengths  and weaknesses of the field are recognized.
Think-tankers are interested in prospective analysis. For them, as for many others, it may be enlightening to get an early grasp on fragile embryonic concepts, emerging but not yet settled. That is what the book offers, if not for all of its 50 'key terms' at least for a good bunch of them ranging from 'Agonism' over 'Immaterial Labor' and 'Post-Truth', to 'War'. Be prepared to be occasionally if not often shocked and unnerved by this book.