The future of African peace operations: from the Janjaweed to Boko Haram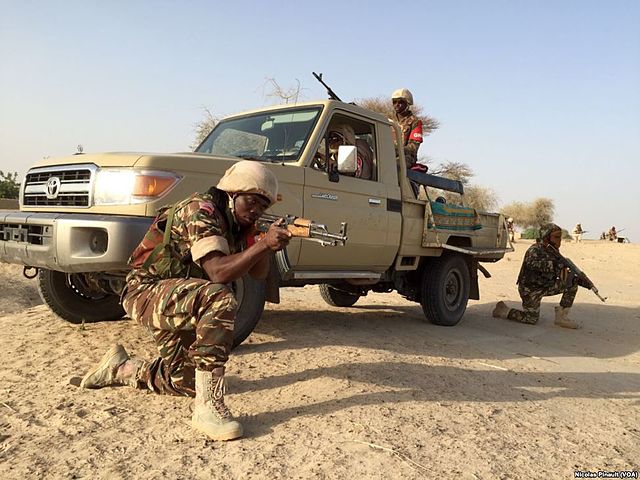 This edited volume on African peace operations is a courageous attempt to give readers a comprehensive overview of the emerging African model of peace operations while providing a heavy to-do list for African policy-makers. As such, it is both a descriptive and a prescriptive book, which takes readers on a journey through the African Peace and Security Architecture (APSA) and beyond, to cover the relations between African peace and security actors and their external partners. It is courageous because anyone who has tried to study the African Union (AU), and more particularly APSA, knows that this is an area swamped with numerous ad hoc arrangements, new policies and guidelines which remain in draft form, waiting to be implemented, and institutional organs which at times have so many functions that it is difficult to understand their core task. In other words, the AU and APSA remain embryonic institutions, which are difficult to analyse. For this reason, an organogram of the institutions involved in African peace operations, which would facilitate the understanding of the division of labour between them, will be sorely missed by readers.
This paper was first published in International Affairs, Volume 93, Issue 4, July 2017, pp.994-995.
(Photo credit: Wikimedia Commons, (VOA/Nicolas Pinault))