The limits of President Tshisekedi's Security Strategy in the Democratic Republic of Congo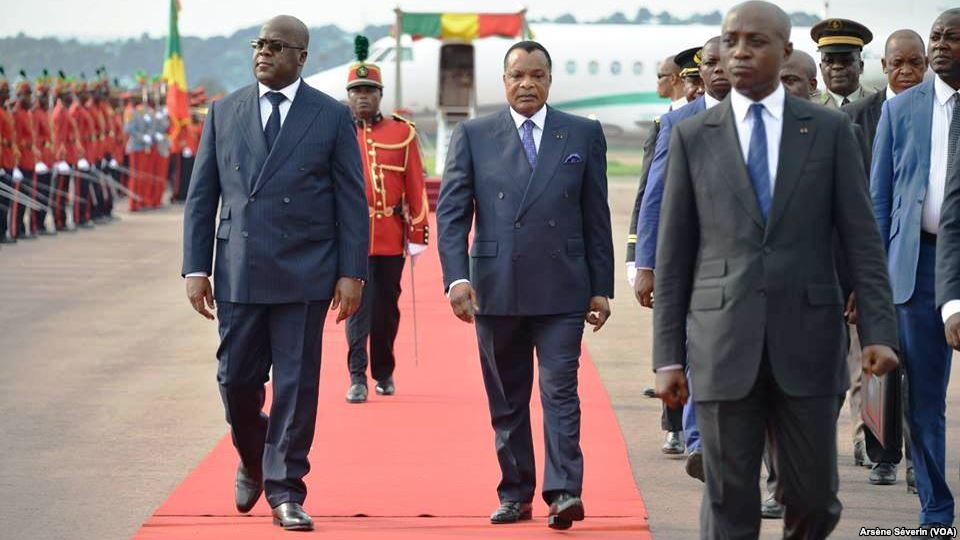 Since his coming to power in January 2019, restoring peace and security, particularly in the conflict-ridden Eastern provinces, has been one of President Félix Tshisekedi's main promises. While not clearly or publicly expressed, President Tshisekedi and his key advisors have established a multi-faceted security strategy. A key condition to any successful security response though was the consolidation of the President's legitimacy and authority, which indeed was initially very fragile, given that Tshisekedi was installed after a flawed electoral process. In order to get the necessary regional and international recognition as Congo's Head of State, the President first invested in an increased diplomacy.
This blog article was first published in the LSE website.
(Photo credit: VOA/Arsene Severin, Wikimedia Commons)