The world turned away from Burundi, but its crisis is getting worse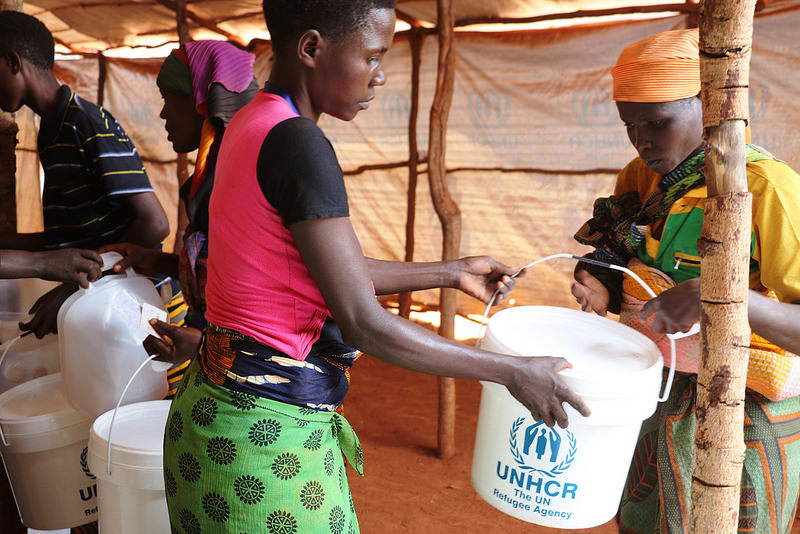 Two years after a political crisis erupted in Burundi when President Pierre Nkurunziza decided to run for a third term, the country remains stuck at an impasse, facing low-intensity violence, political oppression and an increasingly desperate economic situation.
Please click here to read this publication.  This paper was first published in World Politics Review.
(Photo credit:  EU Civil Protection and humanitairan aid operation, Flickr)