Untangling justice, peace and amnesties in the Central African Republic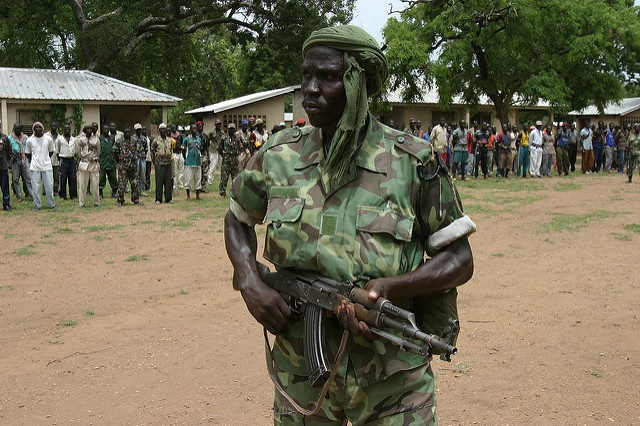 The question of amnesties has come to the forefront once again as the Central African Republic (CAR) started a new round of African Union-mediated peace negotiations on 24 January 2019. While rebel groups demanded a general amnesty as a non-negotiable condition, the government maintained strong opposition to any new amnesty. The Khartoum peace agreement signed on 6 February 2019 did not uphold rebel groups' demand for a general amnesty, but it leaves many grey areas concerning the question of amnesty and justice.
Consequently, it is likely that the question of amnesties or pardons will resurface in the course of the agreement's implementation. Drawing on broader discussions about the amnesty dilemma and examining the provisions of the 2019 Khartoum peace agreement, this policy brief sets out the key parameters which frame the amnesty question in the CAR.
(Photo: hdptcar/Wikimedia Commons)