Will the EU be able to reverse reconfirmation of patrimonial rule in the DRC?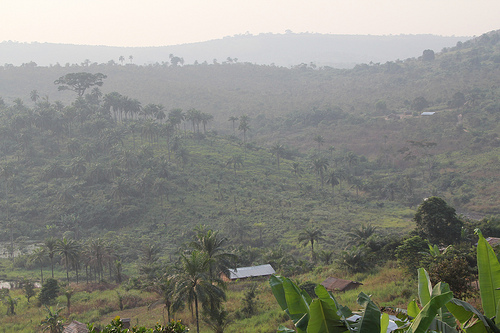 In their comment on EU-operations in the DRC Mr. Koen Vlassenroot from the University of Ghent and Mr. Hans Hoebeke from the Royal Institute for International Relations in Brussels reflect the situation in DRC after the presidential elections. Writers conclude that EU has shown its capacity to assist electoral processes, but at the same time they doubt whether EU may have the same competence to force the newly elected political elites to practice democratic and legitimate rule.
Read the article here.
in maailma.net.
(Photo credit : DFID UK Department of International Development, Flickr)