A case for adjusting fiscal consolidation in the eurozone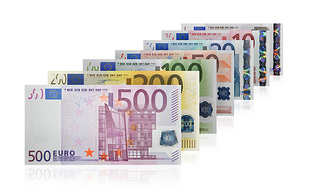 Fiscal consolidation is essential to ensure the sustainability of eurozone countries' public debt. However,as a principle, consolidation should not be pursued at a pace unnecessarily undermining growth in the short term. Repeated downward revisions of growth call for the use of the flexibility foreseen in the EU fiscal framework.
The Commission shouldadapt the deadlines for fiscal correction to prevent excessive, pro-cyclical adjustment in 2013. In turn, adequate surveillance and coordination must ensure structural adjustments constitute the core of fiscal consolidation plans.
(Photo credit: Tax Credits, Flickr)