A revised European Semester under centralised management: the risk of overlooking social policy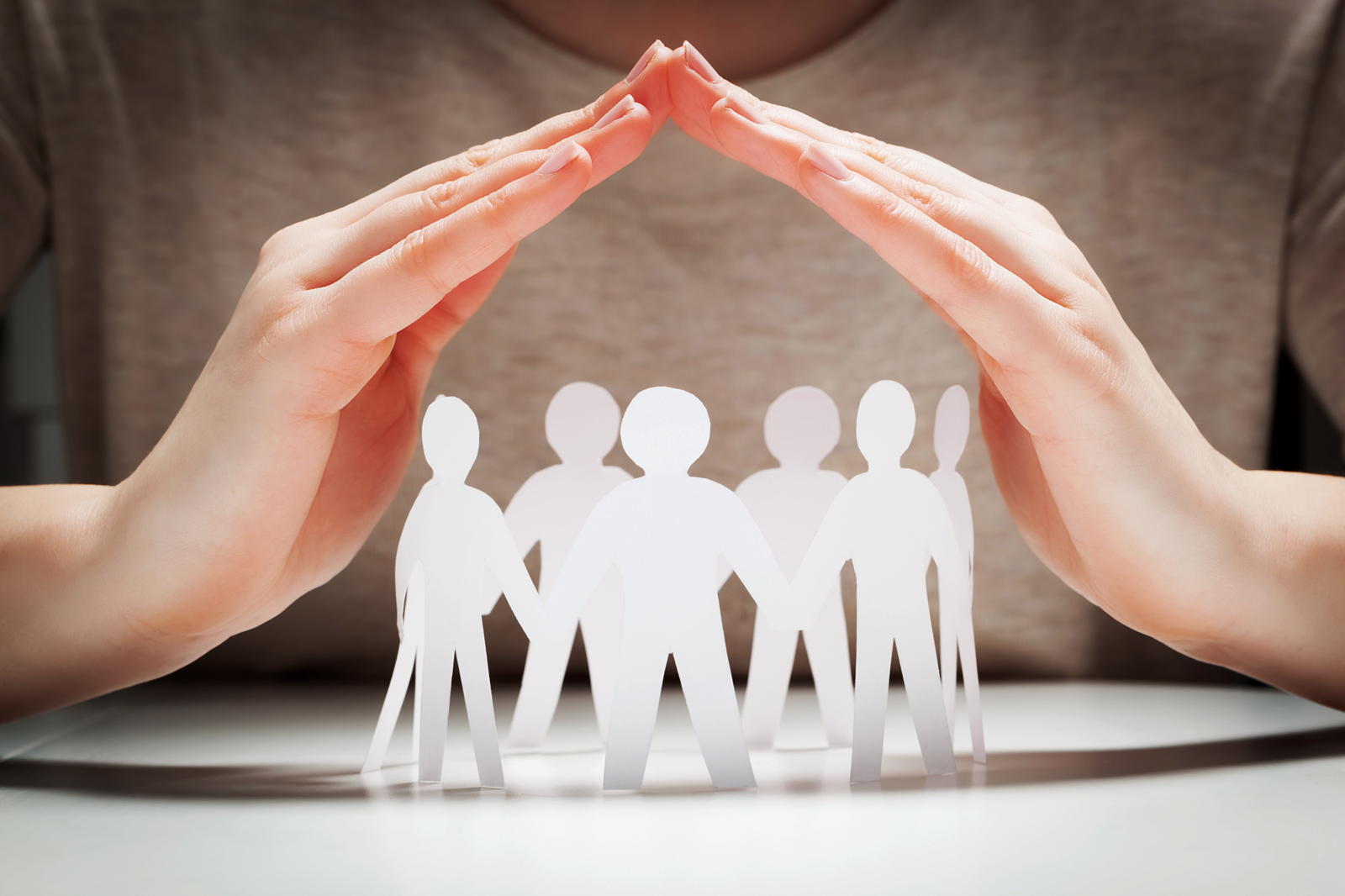 By adopting a €750 billion recovery plan, European leaders intend to avoid a repeat of the controversial management of the Eurozone crisis and the lack of public investment it engendered. The European Commission has set up a new coordination process to steer public investments and reforms foreseen by the national recovery plans, leaving the fully fledged European Semester aside for an indefinite period. In its current form, however, the management of the recovery package does not offer as many social guarantees as the former Semester did. To mitigate its weak social safeguards, the European Commission must strengthen the role of social affairs actors in its monitoring process.
The present policy brief assesses past and present social developments in the framework of the European Semester, and the lessons to be learned from them. Although this paper focuses on the dynamics within the European Commission, it should be noted that similar tensions between social and economic affairs actors also arise within the Council.
(Photo credit:  European Parliament)