Analysing (In)formal Relations and Networks in Security Force Assistance: The Case of Niger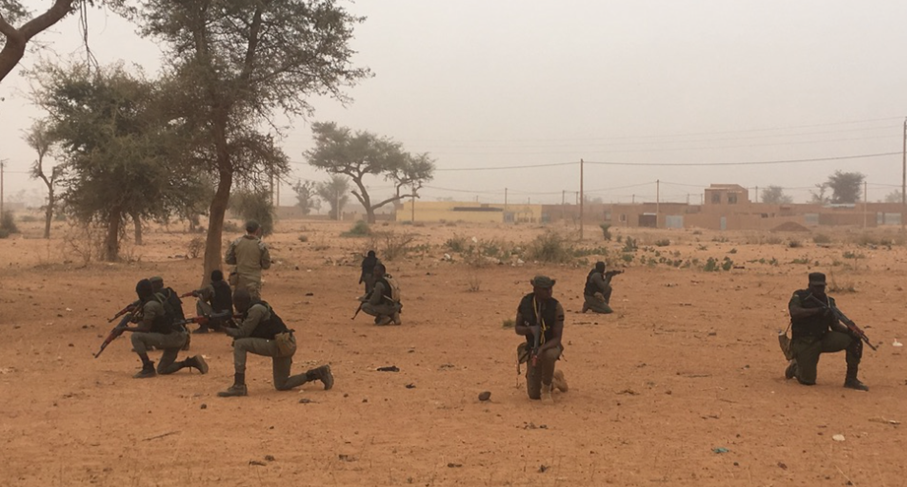 Studies on Security Force Assistance (SFA) have hitherto been dominated by different iterations of the principal-agent perspective to explain relations between provider and recipient. Yet, while such frameworks aptly illustrate these dynamics from a macro perspective, they are inadequate when analysing the complexity of practices on the ground. To mitigate this shortcoming, the present article uses a Social Network Analysis framework to provide an in-depth micro analysis of relations between different SFA providers and the recipient state: Niger, focusing on the Belgian Special Forces. Drawing on field observations and more than 40 interviews in Niger, the present study increases our understanding of how dynamic (in)formal social networks impact the development of SFA. It points to the importance of timing, contingency and individual encounters as central in the understanding of how SFA develops and at times strays from strategies.
This article was first published in Tandfonline.
(Photo credit : Nina Wilén)