Attracting and retaining talents in the EU: What role can the EU play in ensuring a sustainable and competitive ecosystem for labour migration?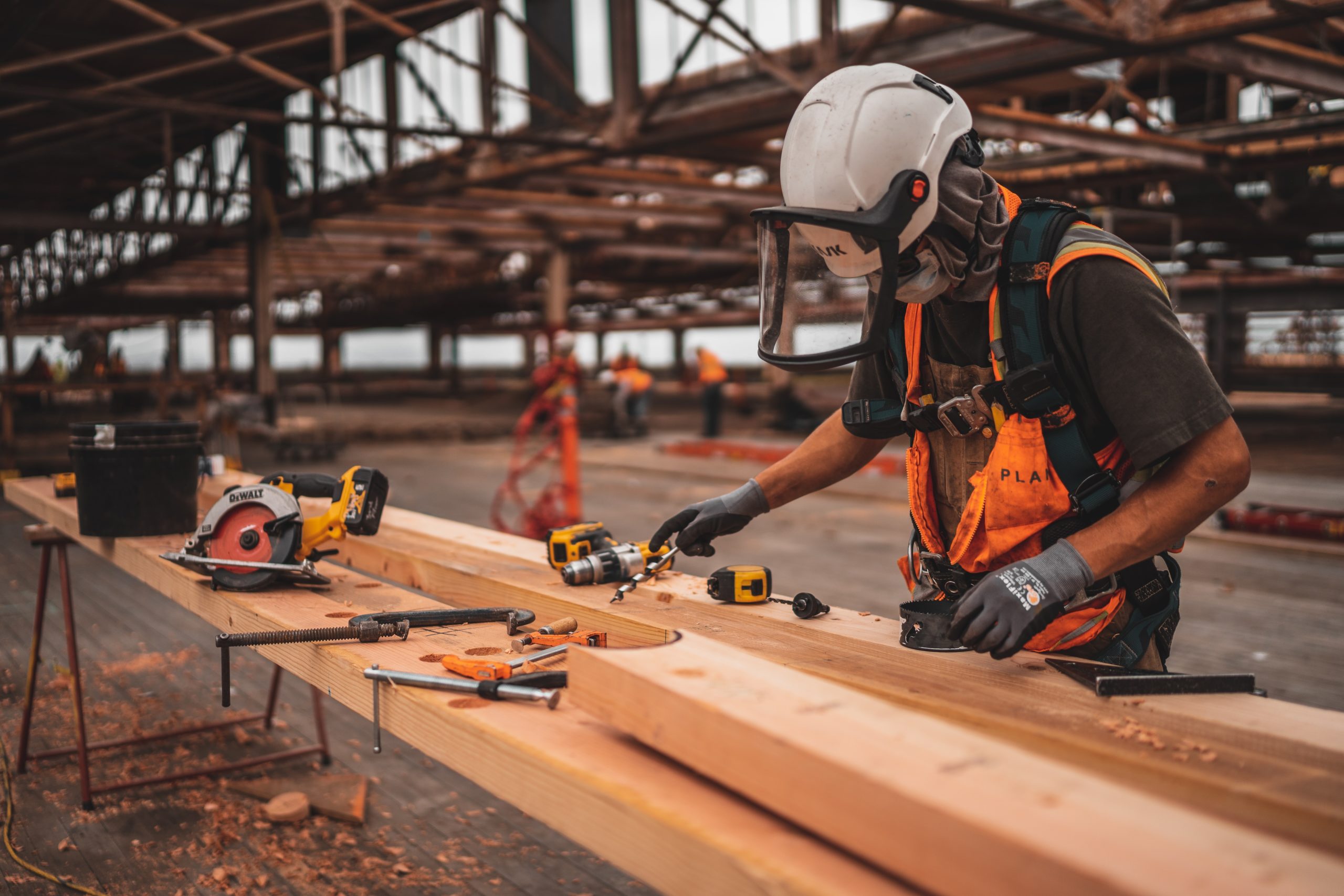 When the European Commission unveiled its New Pact on Migration and Asylum in September 2020, one of its most decried shortcomings was the lack of specific initiative to develop legal avenues of arrival in the EU, especially in the area of labour migration. On 27 April 2022, the Commission presented a new package of initiatives which aims at both reducing irregular immigration and addressing labour shortages by simplifying aspects of the legal routes and stays into the EU, and proposed a number of steps to operationalise the Talent Partnerships, a unique framework to stimulate mutually beneficial international mobility and to match labour market demands and skills needs between Member States and third countries.
The EU Talent Partnerships will build on previous experiences and lessons learnt from a handful of EU-funded pilot projects on labour mobility that were launched following the adoption of the Joint Valletta Action Plan in 2015. While these pilot projects have offered an opportunity to experiment with different options on how to meet labour market demands in the EU, they have only achieved relative success due to the difficulty of mobilising the private sector and, more generally, the competitiveness of EU labour markets. Despite its fragmented competences on labour migration, the EU still has room to play to increase the attractiveness of its Member States' labour markets and to facilitate the involvement of the private sector in recruiting candidates internationally. This policy brief seeks to provide insights into the role of the EU to improve private sector engagement and develop a sustainable and competitive ecosystem for future labour mobility schemes.
(Photo credit: Jeriden Villegas, Unsplash)