Avoiding hazardous incidents in the EuroAtlantic area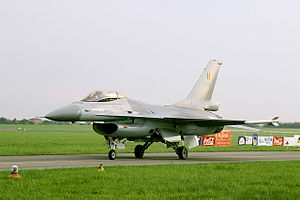 On 21-22 September, in cooperation with Egmont, the European Leadership Network hosted a workshop in the Egmont Palace on managing hazardous incidents in the Euro-Atlantic area. The workshop, supported by NATO's Public Diplomacy Division, brought together experts from non-governmental institutions (think tanks, academia and retired military officers) from the US and major European countries, including Russia. The report summarizes the discussions and highlights the main conclusions.
Read the report here.
(Photo credit: Wikimedia Commons)