Chinese investment in Europe: a country-level approach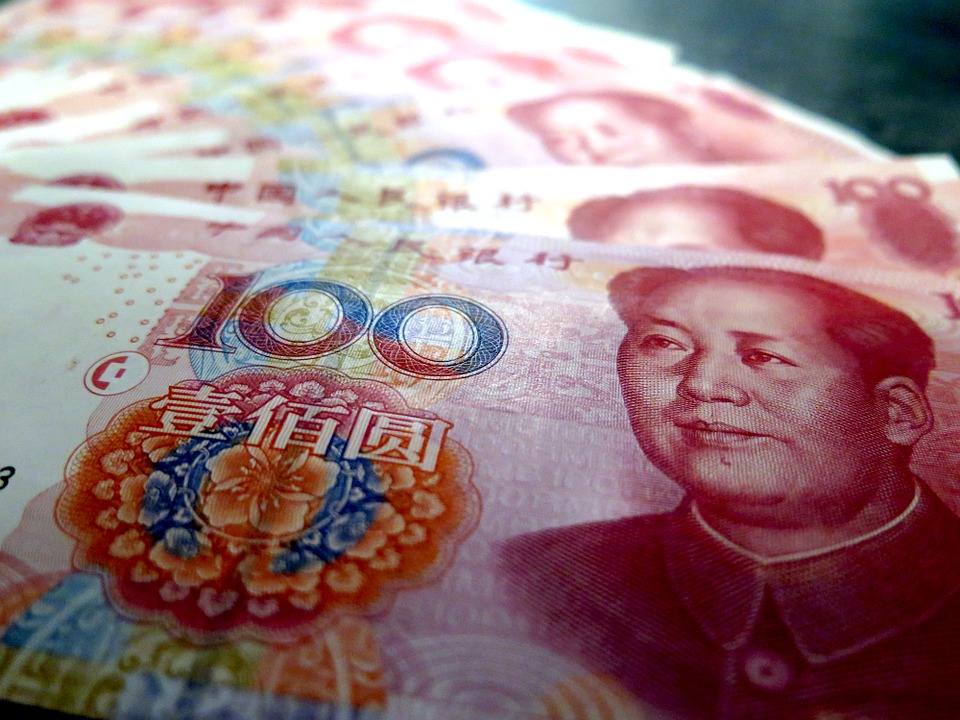 Chinese investments in Europe have surged in recent years, and have become a critical feature of Europe-China relations. In a historic shift, the flow of Chinese direct investment into Europe has surpassed the declining flows of annual European direct investments into China. This report by the European Think-tank Network on China (ETNC) brings together original analysis from 19 European countries in an effort to better understand this trend and its consequences for policy making and Europe-China relations, including at the bilateral, sub-regional and EU levels. It aims to identify and contextualize the motives for Chinese investment in Europe and the vehicles used. But the originality of the report also lies in the analysis of national-level debates on China, Chinese investment, and openness to foreign investment more generally.
The Egmont Institute is a member of the European Think-tank Network on China (ETNC).
(Photo credit: Maxpixelfreegreatpicture.com)