Conference on the Future of Europe: a glimpse into the future of participatory democracy?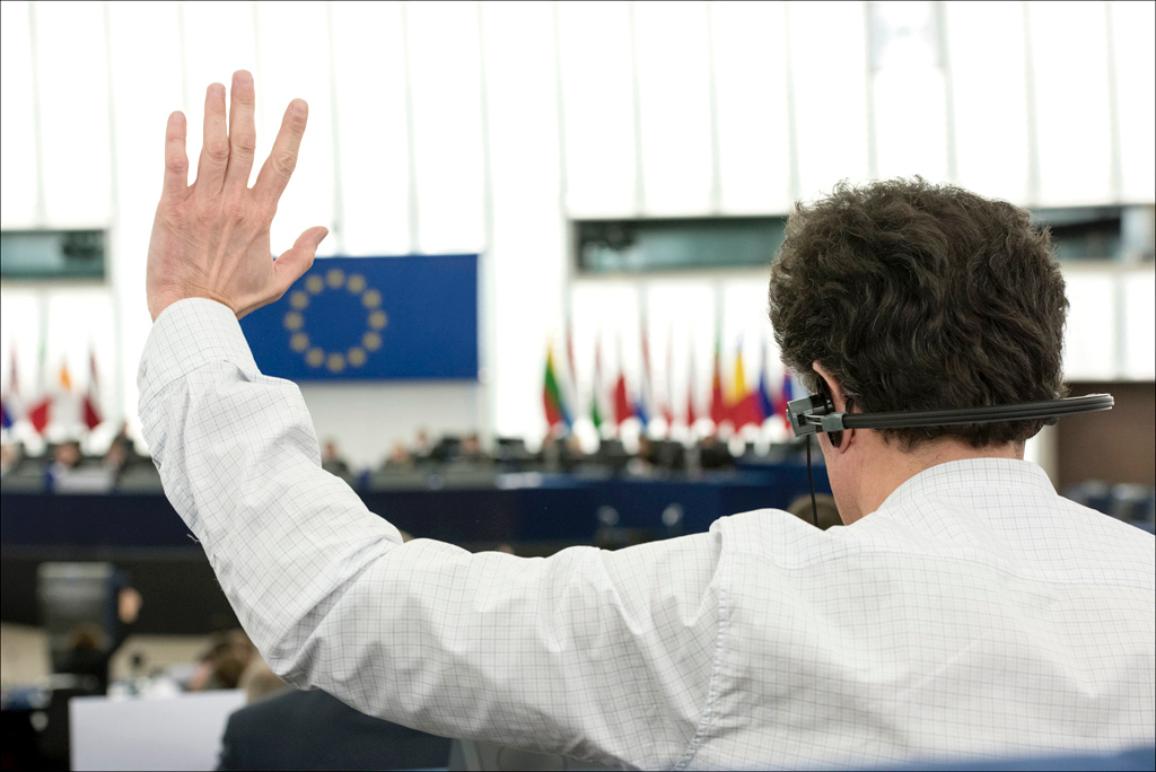 The Conference on the Future of Europe had its official start on 9 May 2021 and the process has brought together citizens and politicians in the Conference plenary with the aim of discussing recommendations on the future of the EU and its policies. As the Conference comes to its conclusions, the question of what will come after is becoming all the more salient. By answering the question of why citizens' participation matters and looking at some examples of deliberative democracy, the question on what could be the outcome of the Conference process will be dealt with, and discuss the role the 2024 Belgian Council Presidency could play in its tracks.
From the outset, it was clear that conclusions of the Conference on the Future of Europe could be expected under the French presidency of the Council of the European Union. Although the pandemic caused some delays, this goal still seems in sight: the final European Citizens' Panel will make recommendations at the end of February, a deadline for contributions to the digital platform has been set, and the Plenary sessions are starting the work of assembling citizens and politicians from all over Europe. In these plenaries, they will discuss recommendations from the European Citizens' Panels, complemented by input from other levels such as the national initiatives and the digital platform.
(Photo credit:  European Parliament)