Differentiated economic and monetary integration: An experimental cocktail in search of a new recipe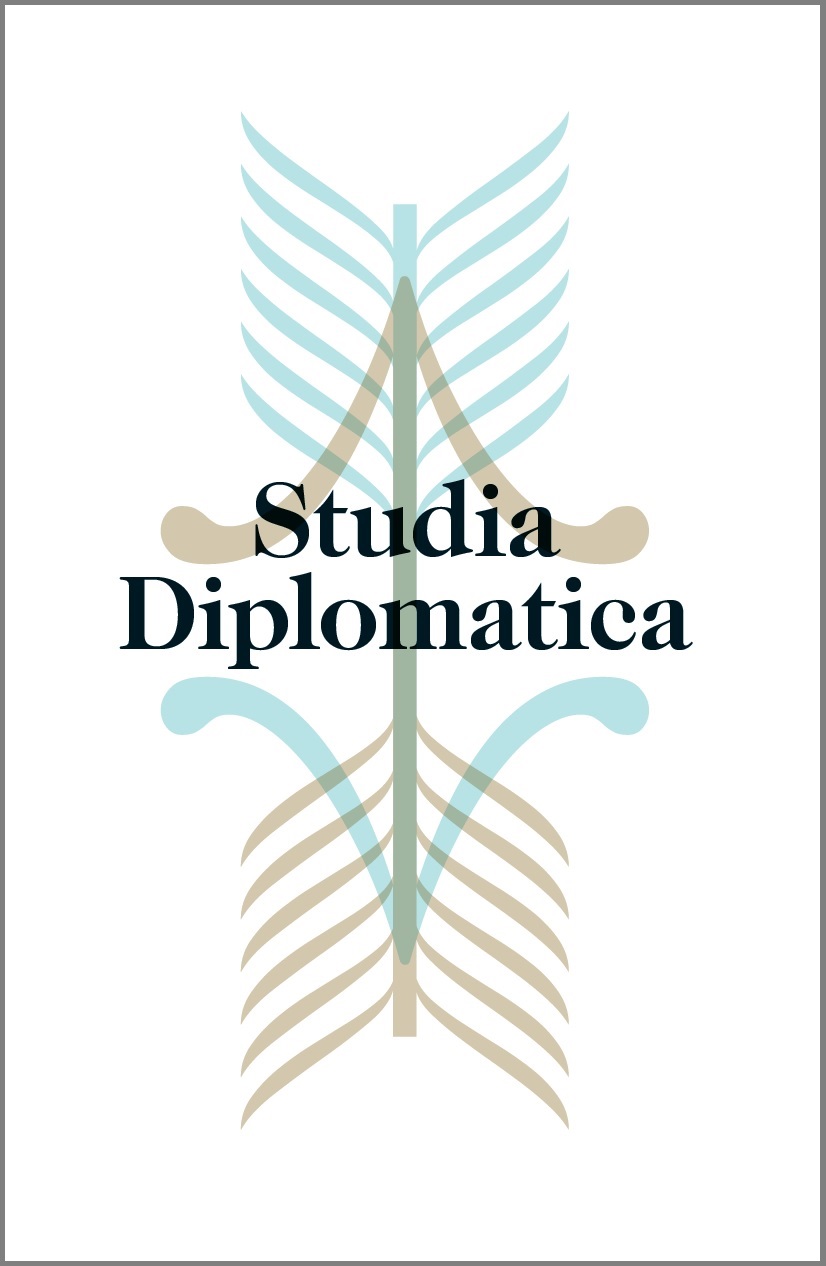 The creation of the Economic and Monetary Union was experimental, from both an economic and an institutional point of view. The result was a form of European integration with a profoundly layered structure. Due to its experimental nature and the use of layers, the EMU's design somewhat resembles the art of cocktail making. In this spirit, this article compares differentiation in the EMU to the design of a cocktail. The article discusses the recipe of the EMU cocktail as it was originally conceived in the Maastricht Treaty. As a result of the eurozone crisis, the EMU's recipe has to be revisited. The article concludes by arguing that the EMU is moving towards a new kind of layered structure.
in Studia Diplomatica, Vol. LXVI, Issue 3 (2013): Variable geometry union: how differentiated integration is shaping the EU.
(Photo credit: Egmont Institute)