Diplomacy in Practice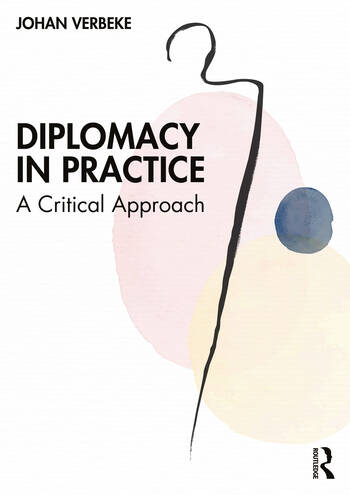 The work introduces the world of diplomacy from a practitioner's point of view. Rather than listening to what diplomats say they do, the book looks at what they actually do. Diplomacy is thus approached through the lenses of its manifold practices: from political analysis to policy-shaping, from conflict prevention over conflict-management to conflict-resolution. However, the book not only aims at informing or instructing but also, and primarily, wants its readers to critically reflect on diplomacy. It reviews received ideas by posing questions such as: what does 'preventive diplomacy' really mean?; what is the place of 'transparency' in diplomatic practice?; why is the relationship between 'law and diplomacy' ambiguous?; how come that our leaders have such a difficult time in credibly defending 'human rights'?; and why is conducting an 'ethical foreign policy' a mission impossible? To tackle these and other questions, the book uses the tools of contemporary academic disciplines, such as behavioural economics, game theory, social psychology, argumentation theory, and practical logic, among others. This interdisciplinary approach brings fresh perspective to a field of study that has long remained self-contained.
This book will be of great interest to students of diplomacy, foreign policy, and International Relations, as well as those seeking a career in diplomacy and existing diplomatic practitioners and international analysts.