Donor dilemmas in the Sahel: How the EU can better support civil society in Mali and Niger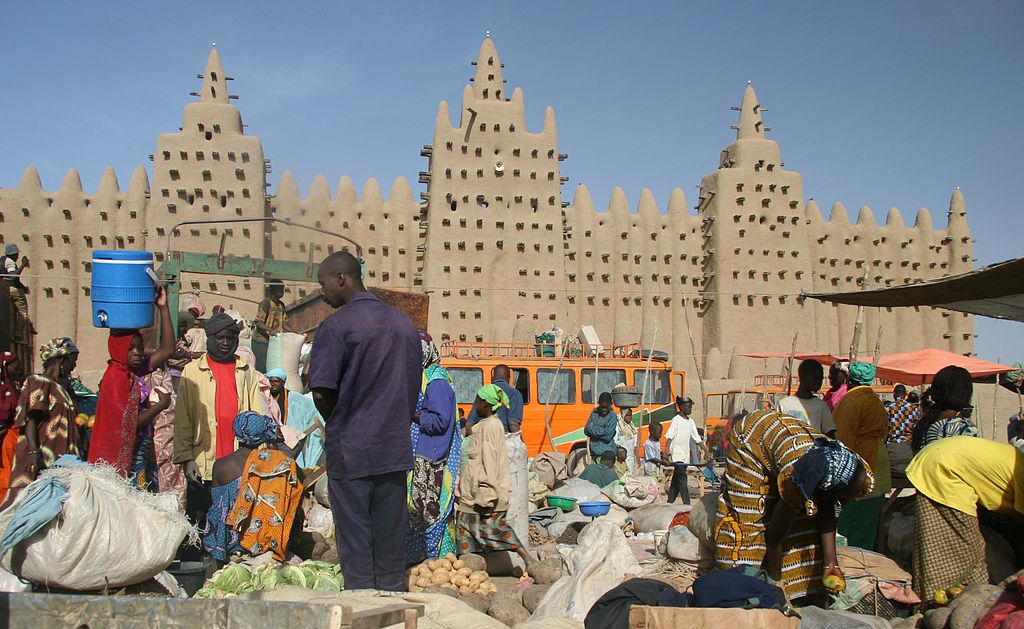 The European Union (EU) has positioned itself as an important partner to civil society in the Sahel region. The EU's 2021 revised Sahel strategy and the accompanying N'Djamena Communiqué demonstrate its aspirations to promote stabilisation through rights-based human security, accountability in all security interventions based on a 'do no harm' approach, as well as funding mechanisms that prioritise 'bottom-up initiatives' through local civil society organisations (CSOs). However, the experiences of civil society in Mali and Niger do not currently reflect these intentions.
This article was first published on the SAFERWORLD website.
---
(Photo credit:  Wikimedia Commons)