Facing a pandemic: African armies and the fight against Covid-19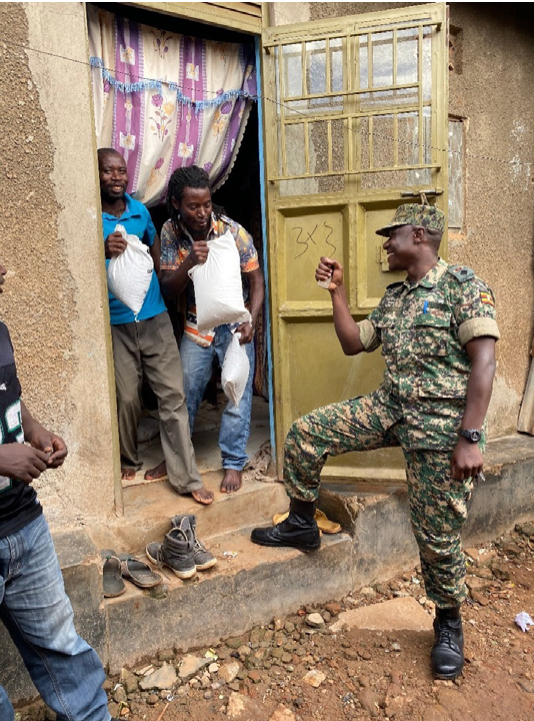 The goal of this report is to empirically study the domestic deployment of militaries to manage the pandemic on the African continent. In this perspective, the COVID-19 crisis is a case study of continuity and change: both within civil-military relations more broadly and within the armed forces in particular. The report focuses on four cases: Sierra Leone by Maggie Dwyer and Osman Gbla; Burkina Faso by Aboubacar Maïga; Uganda by Moses Khisa; and South Africa by Lindy Heinecken. The chapters draw on recent field research conducted by the authors, including interviews and observations, as well as secondary sources
such as media reports and grey material.
This report was published by IRSEM.
(Photo credit:  : UPDF Spokesperson Facebook Page.)