Fighting for Europe. European strategic autonomy and the use of force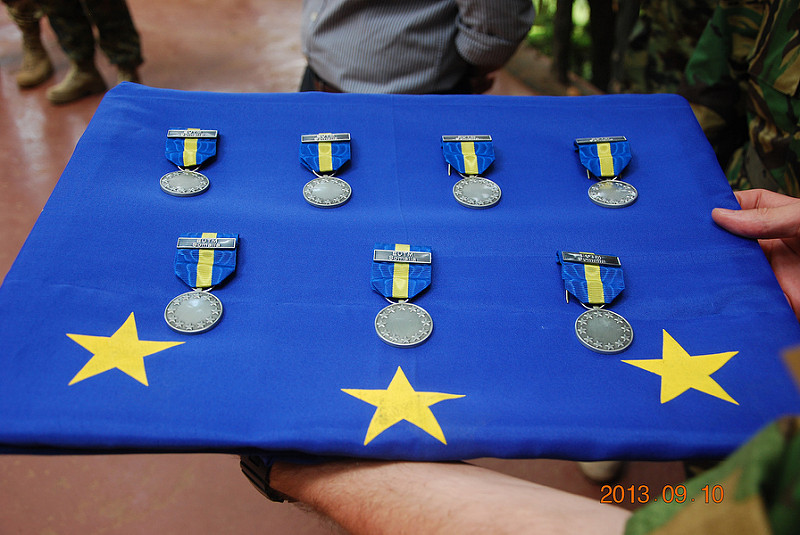 Strategic autonomy: yes! But to do what exactly? To protect ourselves, or to protect others, outside Europe, as well? To protect ourselves by defeating the enemy on his own ground, in Europe's neighbourhood or further afield? Or only by making sure he doesn't breach the walls of Europe? To protect us from all enemies, or only from some? Who is the "enemy" anyway? The June 2016 European Union Global Strategy (EUGS) for the first time explicitly mentions strategic autonomy as an objective for the Union, and that raises a lot of questions.
Sven Biscop argues that the EU's priorities should be: (1) In the short term, to further strengthen its strategic autonomy in protecting our domestic security, and to achieve full strategic autonomy in crisis response, across the whole spectrum of operations, in our broad neighbourhood. (2) In the medium term, to achieve a significant degree of autonomy in securing Europe's "connectivity" with the world, in space, air space and cyberspace and on the seas. (3) In the long term, to achieve a significant degree of autonomy for the European Allies and partners of NATO (who, pace Cyprus, happen to constitute the EU), to deter and defend against threats against our territory, in case the attention of our main non-EU allies is pulled away by contingencies outside the North Atlantic area.
(Photo credit: European External Action Service – EEAS, CC BY-NC-ND 2.0, Flickr)