From emergency remote learning to a new digital education action plan: an EU attempt to mainstream equality into education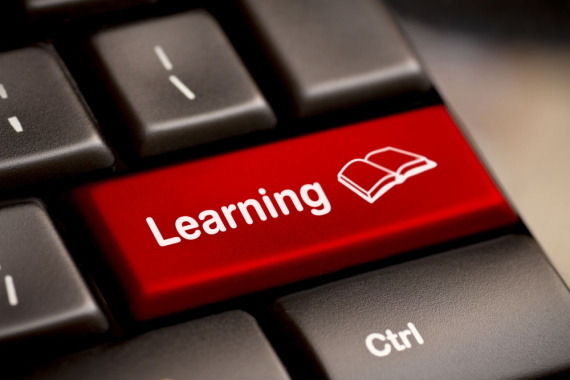 In the wake of the COVID-19 pandemic, the hastiness of the digital shift in teaching and learning exacerbated pre-existing socioeconomic disparities in national education systems. The gaps in digital accessibility left those already behind even further behind. Taking stock of the unforeseen consequences of the crisis, the Commission updated its Digital Education Action Plan (DEAP). On 17 November, the Egmont Institute and the European Policy Centre invited Commissioner Gabriel, who is in charge of the EU's education portfolio, to outline her proposal for an education better equipped for the digital age.
Although the new strategy acknowledges the need for more inclusiveness and social justice in digital accessibility, it falls short of providing a clear funding plan and a comprehensive understanding of the socioeconomic inequalities at stake. The coming months will be crucial – the first milestone is the third EU Educational Summit on 10 December – in turning this patchwork of disparate initiatives into a concrete framework for action.
(Photo credit: European Commission, European-Union, 1995-2020)