Inclusion is not enough to achieve gender and racial equality in global peace and security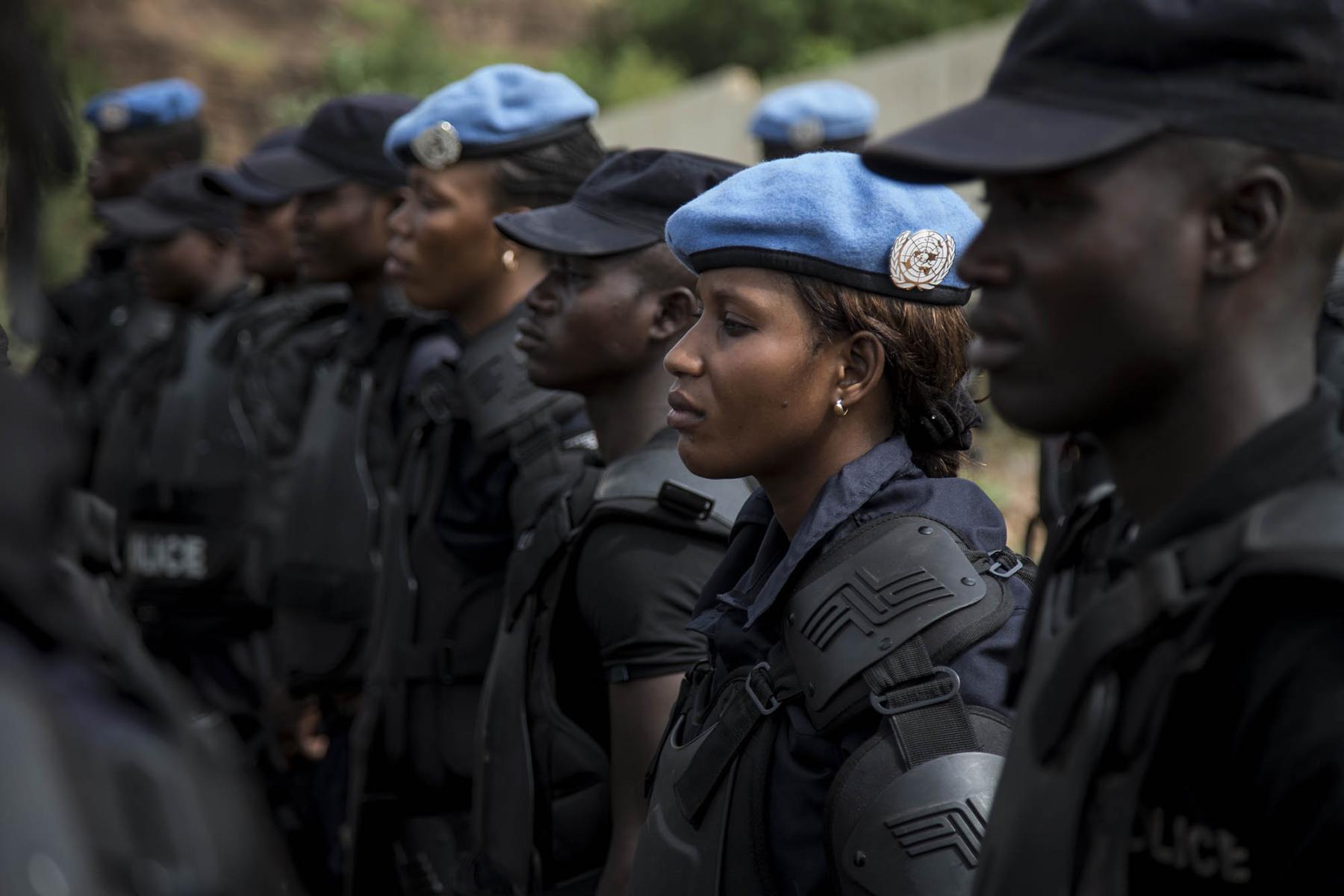 The last twenty years have brought about a significant increase in the awareness of war practices that harm women, including rape and sexual abuse. However, focusing on women alone is not sufficient if gendered and racialised power hierarchies in the civilian and military worlds are to be understood. Experiences from international peacekeeping since 2000 foreground the need for an intersectional lens to examine how systems of power, including gender, race, North-South axes, age, class and religion, co-exist and interact with each other.
This article was first published by DIIS.
(Photo credit : UN, Marco Domino )