New wine in old bottles? A New EU Regional Strategy for the Great Lakes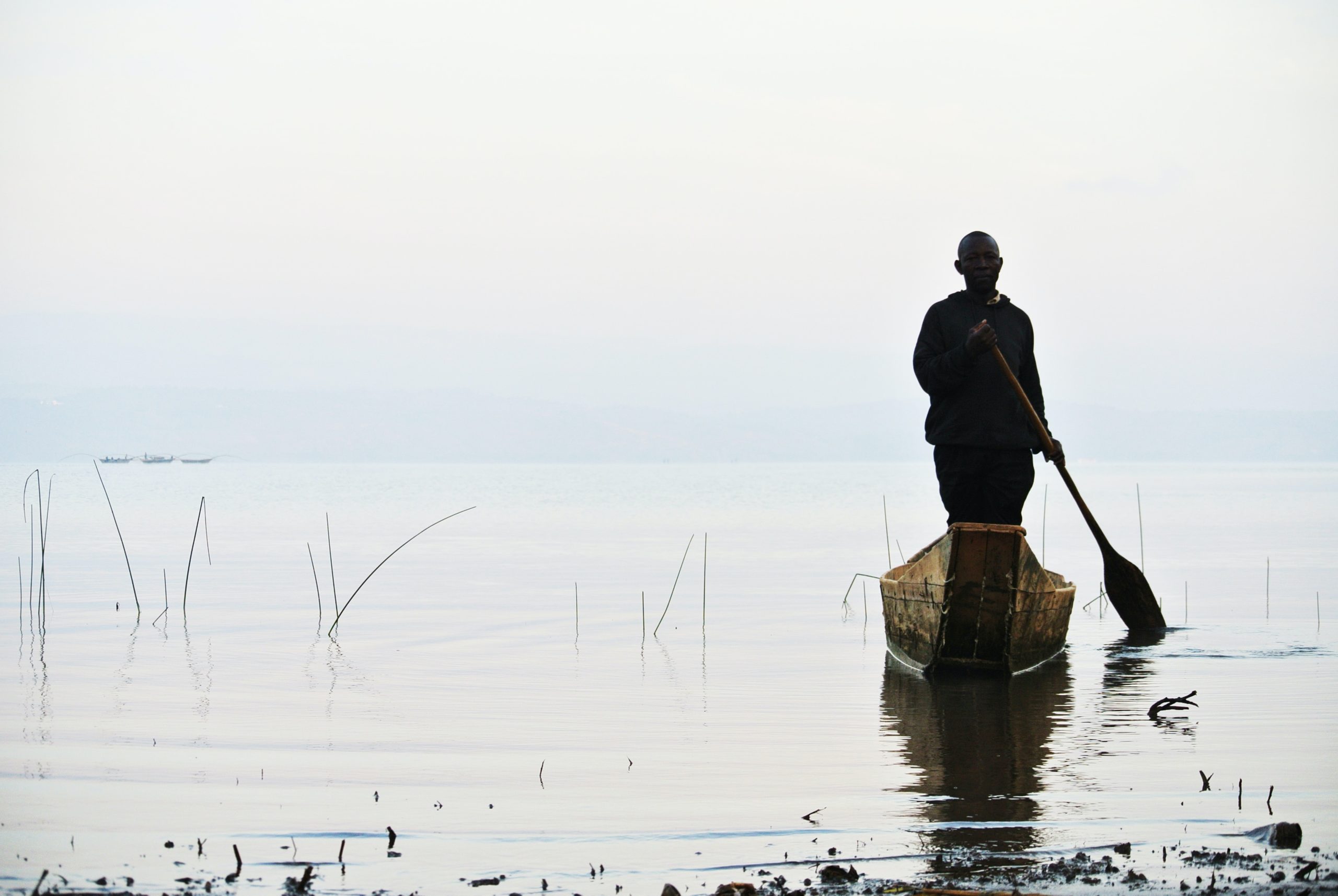 Ten years after the EU published its first strategic framework for the Great Lakes region in 2013, the Council of the European Union released a 'Renewed EU Great Lakes Strategy' on 20 February this year. Whereas the root causes of the problems that need to be addressed in the region are discouragingly similar to those of 2013, the international context is not. This renewed strategy comes amid a climate of intensified great power competition, where Africa as a continent has been pushed to the forefront of the international scene, due to its diplomatic weight, exponential demographic growth, and most importantly, abundance of natural resources. The latter aspect is particularly salient in the Great Lakes region, and especially in the Democratic Republic of the Congo (DRC), a country which hosts large reserves of gold, approximately 8 % of the world's tantalum reserves, 50 % of the world's cobalt reserves, lithium, and oil and natural gas reserves estimated to be worth over USD 600 billion . Appreciation of the importance of this wealth of natural resources is clearly reflected in the new EU strategy for the region.
The rest of this article can be found on the EUISS website.
(Photo credit:  maxime niyomwungeria, unsplash)