Peacekeeping: Improving Performance – Dilemmas and Goals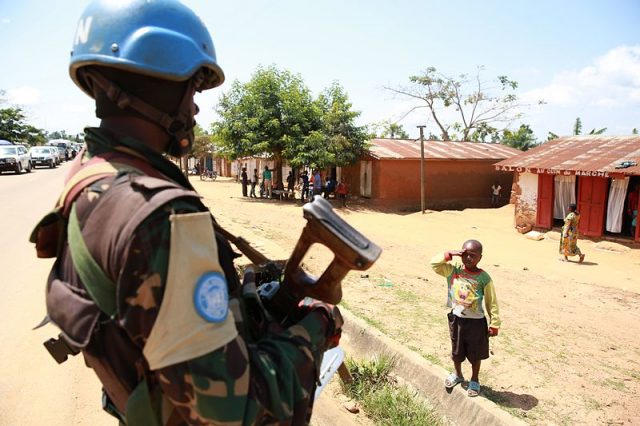 The recent adoption of UN Security Council Resolution 2436 on UN peacekeeping is the latest development in an ongoing debate on how to improve peacekeeping performance. Africa's status as both the largest provider of troops and the continent hosting most current peace operations, positions it at the heart of this discussion. Nina Wilén and the Egmont Institute have published an important policy brief that critically examines two of the options identified to improve peacekeeping: more troop contributions from states with advanced military capability and better training for peacekeepers.
This article was first published on Democracy in Africa.
To read the full report, click here.
(Photo credit: MONUSCO/Abel Kavanagh)