Preparing for Belgium's Thirteenth Presidency of the Council of the European Union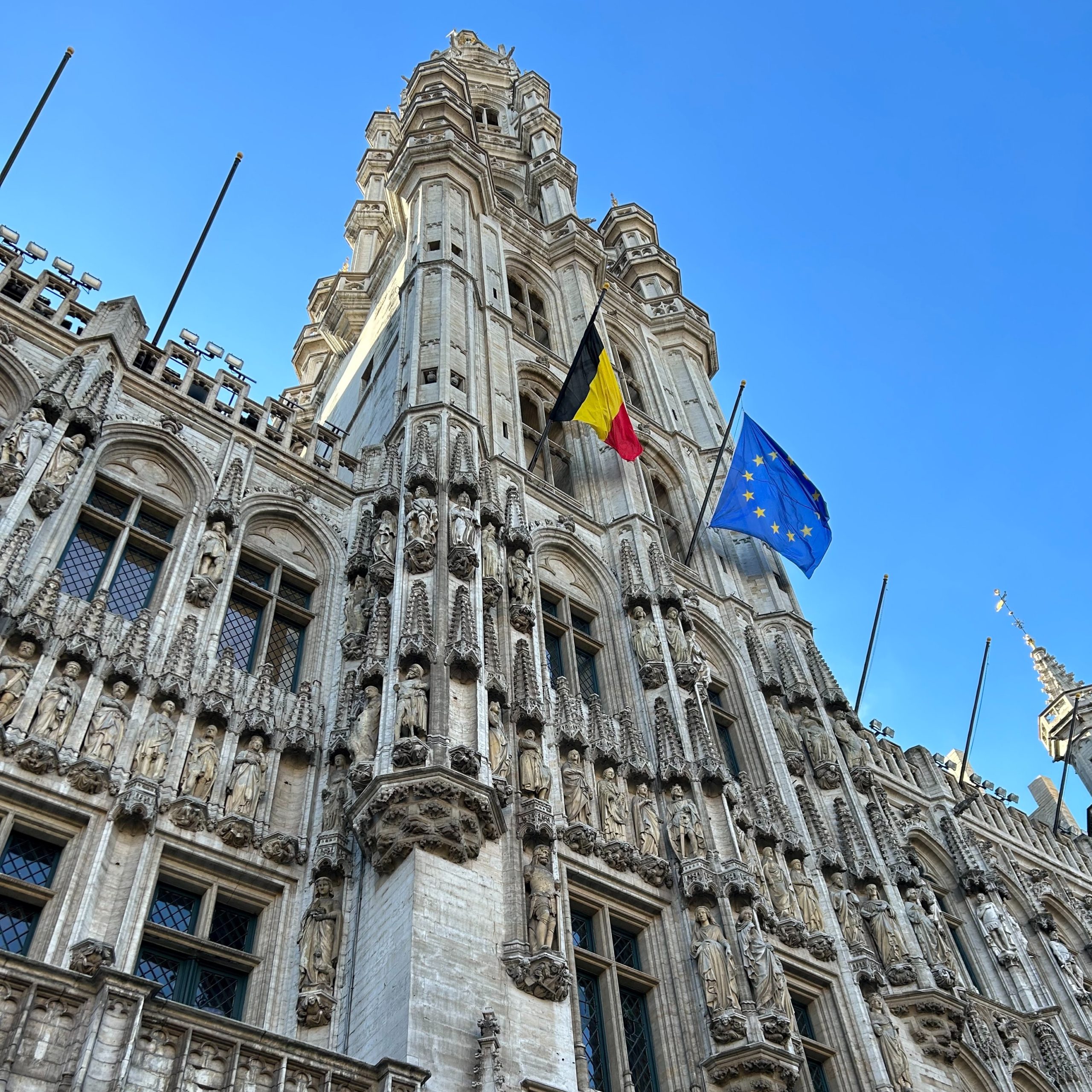 The six months' rotating presidency of the Council dates from the beginning of the European Economic Community. Belgium was the first to hold it, in the first half of 1958. In 2024, we will preside again, for the 13th time. When the Community contained only six members, the presidency occurred every three years; in today's Union of 27, you have to wait 14 years. Our last EU presidency was in the second half of 2010.
The presidency of the European Union is an important event for all member states. For six months, leadership responsibilities at the European level are given, not only to its ministers and civil servants dealing directly with European affairs, but also to many others, in charge of national policies for which there is an EU level of intervention. This includes, in Belgium, the Communities and the Regions which have direct competences in some fields.
---
(Photo credit: Tomica S., Unsplash)