Redefining the EU-China economic partnership: beyond reciprocity lies strategy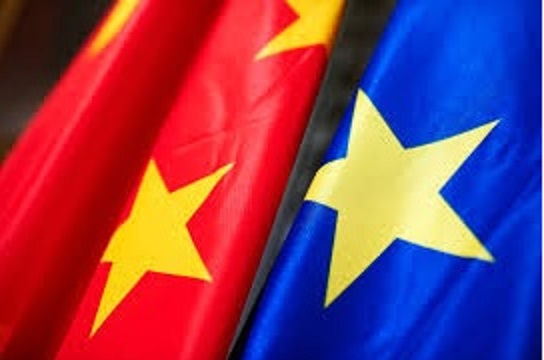 The EU-China economic relationship is transitioning to a new era. Years of soaring Chinese investments in Europe are increasingly met with unease by EU leaders. Beijing's influence on the activities of its global economic actors have resulted in economic security concerns about critical infrastructure and national security on the continent. A hectic debate about security risks of Chinese technology companies and a new EU regulation on a common investment screening regime are evidence of an ongoing policy response to perceived growing risks from economic interdependence.
Europe is right to acknowledge these risks. But Europe is also divided. Lacking common priorities for action makes individual policies vulnerable and insufficient. A new EU strategy on China must start at home. Of course, Member States' political expediency is the Union's eternal handicap. This policy brief offers three lines of action in which policy reform can support Europe's resilience and reinforce the foundation of an EU strategy on China:
(1) Follow the money;
(2) invest in substance; and
(3) step up in your neighbourhood.
(Photo credit: Flickr)