Renewable energy communities in the European energy policy: an evidence of clean energy for all Europeans, not by all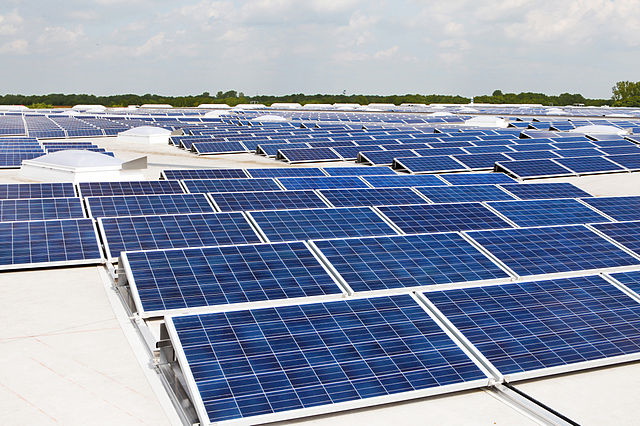 In 2016, the European Commission recognized the role of renewable energy communities (RECs) in the Clean Energy Package (CEP). This package has been accompanied by a narrative of citizen empowerment while the EU energy and climate governance since the Paris Agreement has become more polycentric, seeking to further include non-state actors in the fight against climate change.
This policy paper takes the opportunity of these evolutions to present RECs and the concepts of polycentric governance and empowerment based on existing scientific literature. It combines these two concepts to analyse the evolution of the renewable energy governance of the EU through the CEP. The analysis is conducted in a reflexive manner that sheds light on the analytical inputs and limits of these concepts. More particularly, it pinpoints the limits of the EU interpretation of empowerment and polycentricity, namely by exploring the place given to RECs and their struggle with energy incumbents. In a nutshell, this paper considers both the outcome of the CEP and what it tells about the renewable energy governance of the EU itself.
Ultimately, it provides with recommendations for a future revision of the renewable energy policy of the European Union as well as for the coming transposition of the measures that were delivered by the CEP.
(Photo credit:  Wikimedia Commons, AleSpa, ownwork)