Renewables: The great uncertainty of the EU energy strategy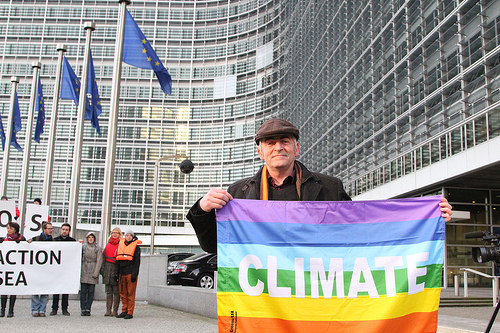 For more than two decades, the development of renewable energy sources (RES) has been an important aim of EU energy policy. It accelerated with the adoption of a 1997 White Paper and the setting a decade later of a 20% renewable energy target, to be reached by 2020.
The EU counts on renewable energy for multiple purposes: to diversify its energy supply; to increase its security of supply; and to create new industries, jobs, economic growth and export opportunities, while at the same time reducing greenhouse gas (GHG) emissions. Many expectations rest on its development.
(Photo credit: greensefa, Flickr)